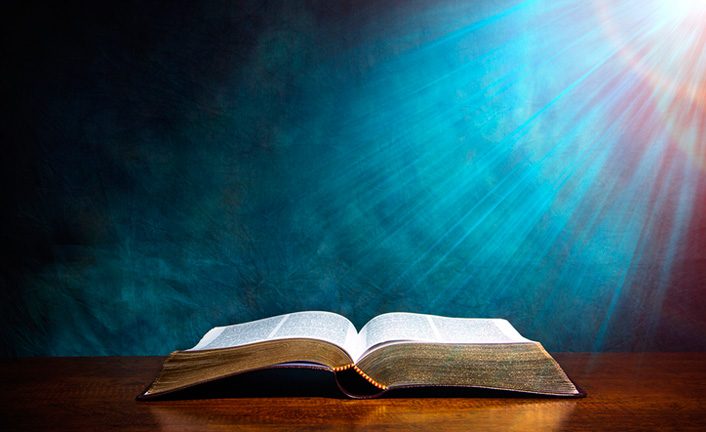 Who doesn't like to be first in line, travel in first class, or get the first piece of cake?
It is no different with God.
It's not a coincidence that the first of the Ten Commandments begins like this:
I am the LORD your God… You shall have no other gods before Me. Exodus 20.2-3
God wants to be the sole focus of our faith. Our priority. This is not difficult to understand, but to practice. Though we may agree, are we actually placing Him and treating Him as the first in our lives?
Think about it! Let's evaluate what our actions, thoughts and feelings say about our priorities.
With faith and intelligence,
Bishop Edir Macedo
www.bispomacedo.com.br/en
Follow me on Twitter