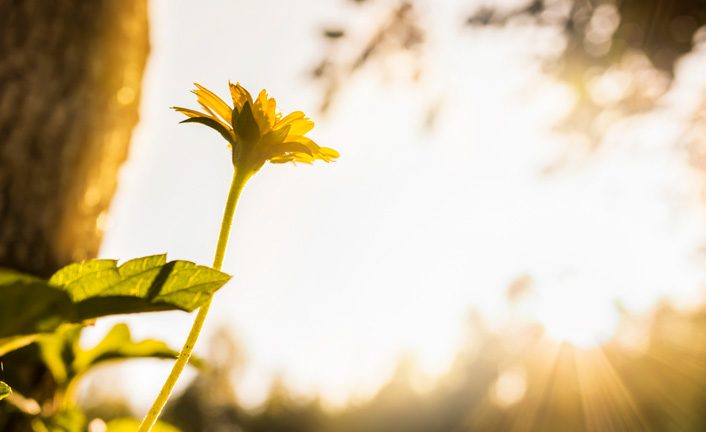 "Behold, I will do a new thing, now it shall spring forth; shall you not know it? I will even make a road in the wilderness and rivers in the desert." Isaiah 43.19
As we reflect on the greatness of God Almighty, how He magnificently created all that is in the heavens and earth, visible and invisible things, and the great diversity of His works, we wonder if there is anything else to be created.
"He gave us the answer, "Behold, I will do a new thing, now it shall spring forth…"
Do you know what this means? The Eternal Creator did not stop working! The same Spirit that hovered over the waters at the beginning of creation, executing the words of the Almighty, continues in full action.
"Have you not known? Have you not heard? The everlasting God, the Lord, the Creator of the ends of the earth, neither faints nor is weary." Isaiah 40.28
That's right! He is Tireless. He has done extraordinary things, but He wants to accomplish much more in the lives of those who believe in fact and in truth, those who are willing to listen and attend to His call.
The Holy Spirit strengthens those who are weary from so many injustices and disappointments, and invigorates those who have no strength.
Bishop Edir Macedo
www.bispomacedo.com.br/en
Follow me on Twitter