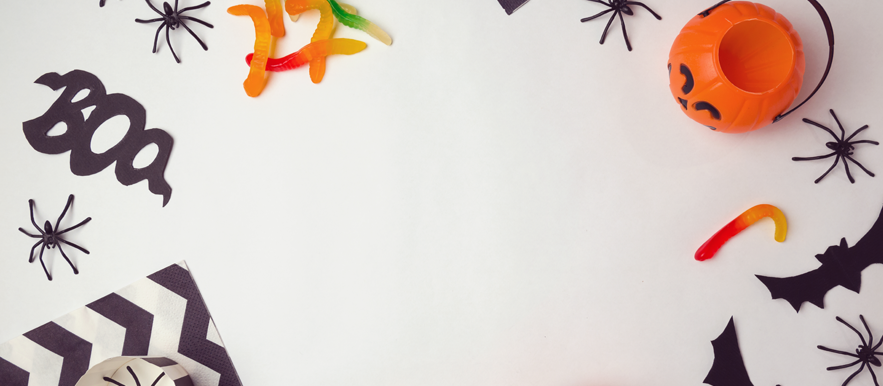 Halloween, or better, All Hallow's Eve, is, in essence, a celebration of the dead. The Celts who originated this ancient festival believed that on this day the dead could walk amongst the living, and the living could visit the dead.
On that day, some would dress up like ghouls or offer treats to the spirits to satisfy them so they would leave them alone.
Can spirits affect people's lives?
Are they the cause of unexplained problems in some people's lives?
Do people have the power to overcome them?
Answers to this and to so much more will be revealed every Friday at your local UCKG HelpCentre.
During the meeting, we will teach you how to revive the dead aspects of your life.
But here's a thought:
Why not set a day to remember the living?
At least you can still do something for the living. You can forgive them, get in touch with them, compliment them, tell them how much you love them and how much they mean to you.
You can also give them a gift, help them make their lives a little better, write them a note, make them feel special, listen to them — and almost anything else that comes to your mind.
In a way, it is easy to remember the dead. We do not have to go much further than our thoughts. No obligations. But when we remember the living, that calls for action.
Maybe that's why there isn't a day for the living on the calendar. But you can write it on your own. Why not make today your 'day of the living' and make someone who is still alive feel important?