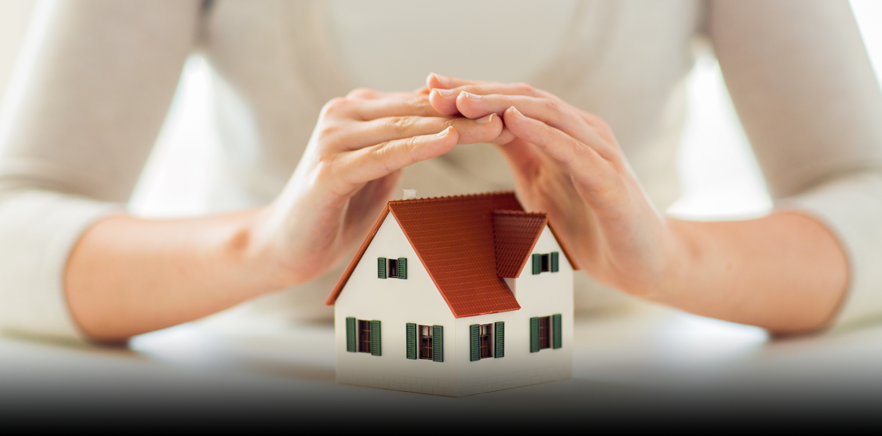 A breadwinner is defined as the sole person who earns money to support their family. For decades, this was associated with men. The man would go to work while the woman often stayed at home to look after the children, among other responsibilities. Fast-forward to 21st century, and today, women are also associated with being breadwinners.
The independent attitude of the modern day person, along with new job opportunities and the rights highlighted in the Equality Act, have given women the opportunity to earn as much as men, thus providing for their household.
On Sunday, 6th November, all UCKG HelpCentres will hold a special blessing for ALL the breadwinners of today. During the meeting, we will ask God to give you the continued strength to provide for your family and to give your family the best this land has to offer.
Event: The Blessing of the Breadwinners
Date: Sunday, 6th November
Time: 11am (also at  9am)
Venue: At your local UCKG HelpCentre