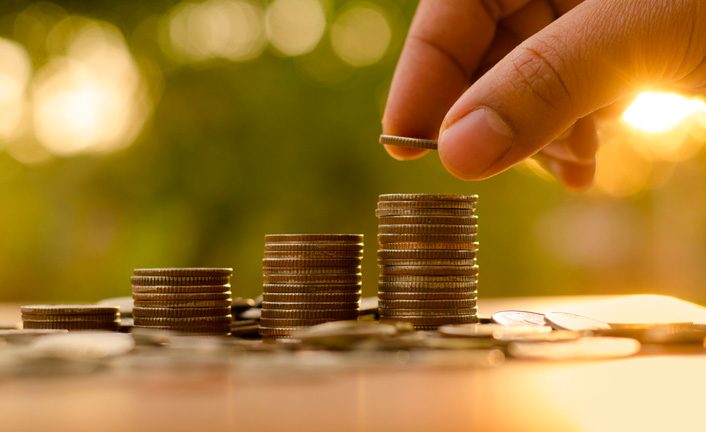 If God is spirit, why did He determine His people give tithes and offerings?
The law of tithes and offerings was created to judge the heart of God's people when they came before His presence. (Exodus 23.15)
This Law was not revealed to the Gentiles because they did not have this privilege.
Tithes show a practical recognition that God is the Lord of the entire universe, including the life of the tither. As the first fruits, they are a priority in the life of the faithful.
To use the first fruits and deposit the rest, 90%, on the Altar reveals that the person disregards Him as their Lord.
Tithes were established by God. However, He left the offering at the discretion of each person.
While tithes are an exact value ­– 10% – the offerings are not! These have to be spontaneous to express the purposes of the heart and joy of the soul of the offering giver. (2 Corinthians 9.7)
They define exactly what is inside the offering giver. It's like a gift. The level of love between the giver and receiver of a gift can be measured by the present.
The same is applied to the offering. The offering speaks for the offering giver and tells God what the offering giver is unable to express through words. It reflects sincere love or contempt for Him.
Offerings also serve as a testimony against or in favor of the offering giver. Those who complain about their poor "Christian" quality of life will see the same response from God as their offerings.
…For with the same measure that you use, it will be measured back to you. Luke 6.38
The value of an offering is not in its quantity, but in its quality.
In the passage of Luke 21.2-4, the Lord teaches that God considers good to be enemy of the best. Read and meditate!
Bishop Edir Macedo
www.bispomacedo.com.br/en
Follow me on Twitter