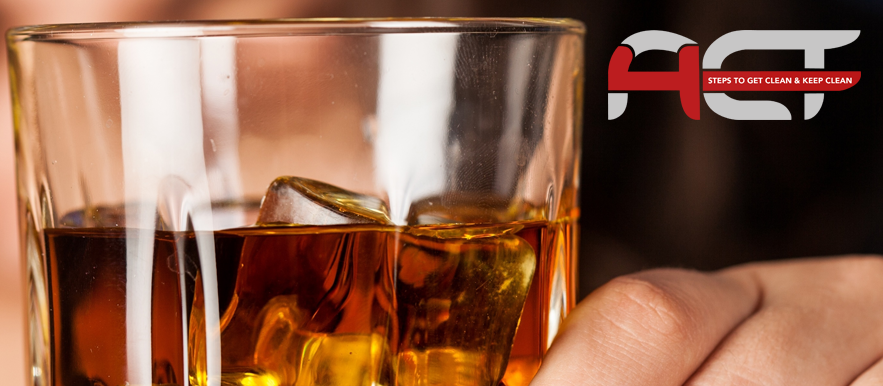 Participating in an activity or consuming a substance without the discipline to say "no" or "this is enough", can be very alarming for an individual. When this particular behaviour interferes with day-to-day responsibilities, it is evident that the person has become addicted!
So, is it possible for an addicted person to turn the tables around and, if so, how do they go from being dependent to exercising self-control, or even better quitting?
This is when the Addiction Cleansing Therapy (ACT) meeting steps in. This meeting, which is led by specialists, helps addicts and those who are indirectly affected, such as loved ones and friends, to target the root of the addiction.
Anyone with an addiction is invited to take the first step to gain control over his or her life. As they join the ACT meeting, there will be a one-month challenge to get clean and stay clean.
Can you imagine the comfort you will have and the joy your loved ones will show if you returned to your clean stage—the period before you was addicted? That dream can still be a reality if you are willing to take part in this opportunity.
In the ACT seminar, we will share four simple steps, which can assist someone to break away from his or her cravings. No addiction is too embarrassing or too great to overcome. The meeting welcomes all kinds of dependences including gambling, sex, exercise, food, work, shopping, the Internet and many more.
Numerous people have stepped through the doors of the UCKG HelpCentre, participated in the meetings, and gradually became empowered to beat their addictions.
Eduardo Moraes shares with us the moment he became addicted: "I started smoking cigarettes, but that wasn't strong for me, so I moved onto marijuana…I thought I could stop at anytime but I was lying to myself."
Eduardo's started attending the HelpCentre with the support of his mother. He adds: "From the positive and encouraging meetings, I gradually received the strength to beat my addiction. I had so much support from the helpers. I no longer wanted to have anything to do with drugs or alcohol."
Join us every Sunday.
Event: Four steps to get clean and keep clean
Date: Every Sunday
Time: 3pm
Venue: 157 PhibsBoro Road, Dublin 7
The ACT meeting changed my life
As my parents were from different worlds and theirs seemed like a love that was not meant to be – I was the product of their affair – I grew up without a dad.
Growing up with this empty feeling inside caused me to find other ways to numb the pain. I took weed from the age of 15, tried crack cocaine on a few other occasions, and I was also hooked on cigarettes. I was what you call a chain smoker!
I could easily smoke 80 cigarettes a day. My nights out started at 8pm and lasted till 5am the following morning. I'd have some weed here and there and try other things, but cigarettes and alcohol were constant. I became a womaniser and would seek and prey on vulnerable women through one-night stands and multiple relationships with women at the same time.
That's when I discovered the UCKG HelpCentre through a real life story just like your reading mine, after attending a faith-based seminar like the ACT. I gathered the strength not only to change my ways and attitude but also to begin to believe that real happiness can be achieved. Although it wasn't easy, through much perseverance, I have been clean and kept clean for 15 years!
Samuel Danquah