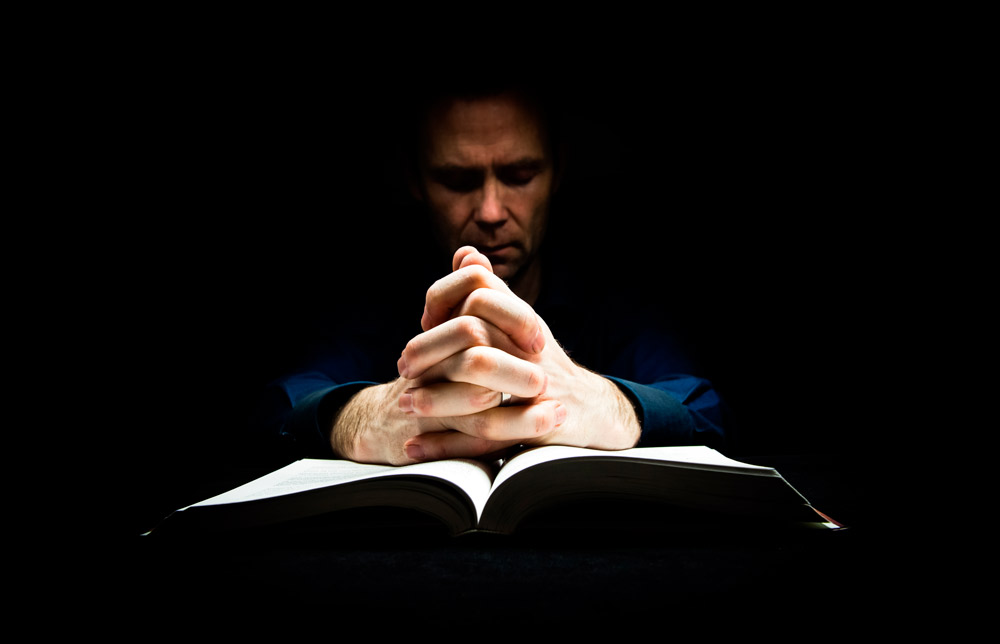 "GOD DID NOT GIVE US HIS COMMANDMENTS TO LIMIT OR DEPRIVE US OF ANYTHING, BUT TO DELIVER, FULFILL AND TO PROTECT US."
Only those who do not understand His Word and do not surrender to God in body, soul and spirit understand His Commandments as limitation, imprisonment, or deprivation.
God is no jailer, quite the contrary, He gave man the free will to make his own decisions and, at the same time, reap the consequences of each decision.
As in everything in life, we all have the right to make our own choices … however, it is these same choices that lead us to a certain place, certainly the one in which you are today …
So it is the way we conduct ourselves that determines both our success and our failure in life, so to follow the Commandments of God is our choice, assuming that whoever does it: renounces sin but embraces freedom; sacrifices his fantasies but realizes his dreams; and surrenders his whole being, but protects his life.
Put to death, therefore, whatever belongs to your earthly nature: sexual immorality, impurity, lust, evil desires and greed, which is idolatry.  Because of these, the wrath of God is coming. You used to walk in these ways, in the life you once lived. But now you must also rid yourselves of all such things as these: anger, rage, malice, slander, and filthy language from your lips. Do not lie to each other, since you have taken off your old self with its practices and have put on the new self, which is being renewed in knowledge in the image of its Creator. (Colossians 3.5-10)
The Spirit of the Living God made you understand what you have to do;
Get rid of all your doubts by talking to one of our Pastors;
Truly repent and be prepared to baptize in the Waters as soon as possible;
Seek fervently for the Baptism in Holy Spirit on Wednesdays and Sundays in the morning at 7am!
Be part of one of the many Groups that exists in the Universal Church.
God is with you, and so am I!
BLOG Bishop Julio Freitas