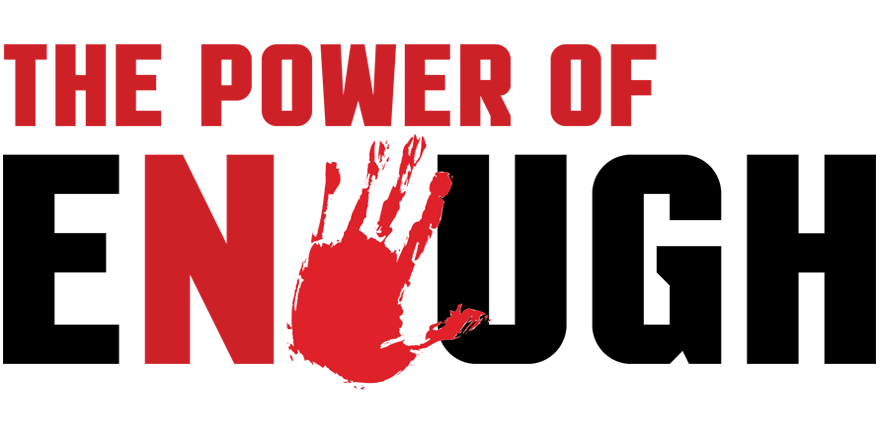 We all face difficult moments in our lives. Some take less time to resolve and others are endured for a longer period of time: being unemployed for a number of years and having to claim benefits; having to live with the burden of an illness that you have been told there is no remedy for; and knowing that you did not bring your child up to be rebellious, yet that is exactly how they have chosen to live.
There is only so much that one can take before one reaches breaking point. This is the moment of "enough" when one says "I can't take it any longer!" It is only when a person reaches this point that there is bound to be a transformation. This is because, up until this moment, they were only tolerating the problem; but once a person reaches their boiling point, this drives them to do whatever it takes to change the situation, which eggs the person on.
Sadly, people have a tendency to allow this force to push them to act negatively. People have been known to make hasty decisions, walk out on relationships, give up on dreams and even take their own lives when they reach this point of enough, but what if this power could be channelled in such a way that it instigates a positive change in a person's life?
We believe it can.
Some of you reading this are already at this stage, and now need to know how to channel the power of enough in a positive way to produce results and bring about change. Others have not yet realised that they need to reach this point.
Whatever group you are in, the 'Power of Enough!' Event on Sunday, 27th November will steer your life in a new and more positive direction, giving you the guidance you need to bring an end to the problems in your life that have gone on for far too long.
Event: The 'Power of Enough' Event
Date: Sunday 27th November 2016
Time: 11am
Venue: Your local UCKG HelpCentre