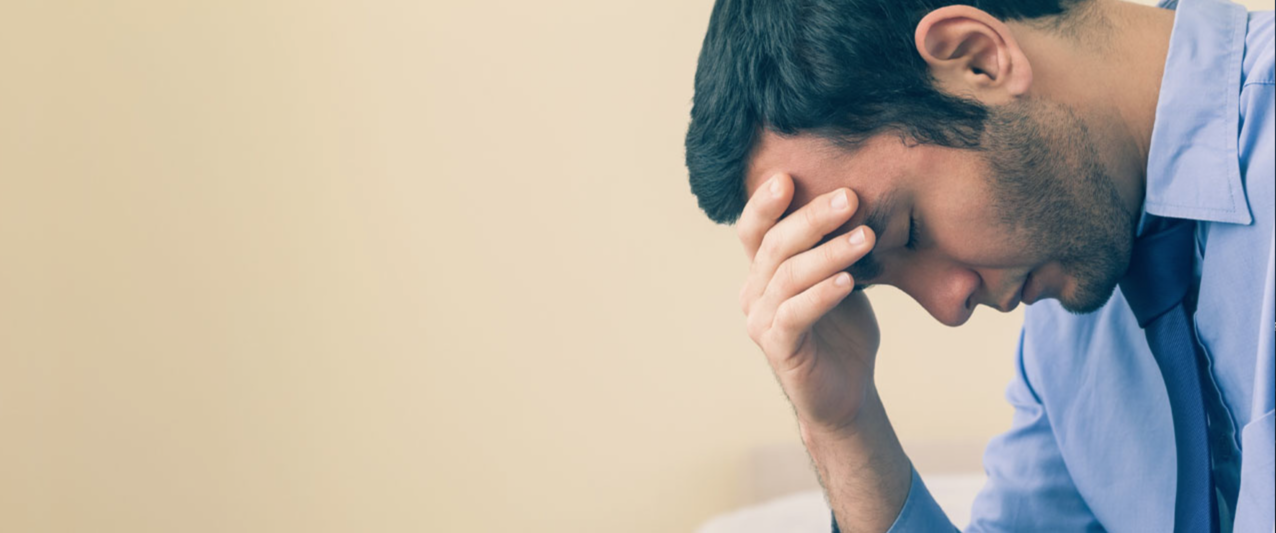 When you're not happy with yourself, there's an anguish that constantly blames everything that's wrong in the world for your unhappiness. It's people who don't understand you. It's things that are not as they should be. It's injustice that makes you angry… Too many wrong things!
A feeling of helplessness takes over; sheer anguish.
This is because you're focused on the OUTSIDE, while the power of transformation is INSIDE of you.
Don't condition your happiness to other people's transformation. Stop depending on the world around you to change for you to be happy. Change yourself, adapt yourself and grow up. Stop being emotional and melancholic about things you can't change. Use your energy more efficiently.
– See more at: https://blogs.universal.org/renatocardoso/en/im-not-happy-with-myself/#sthash.MWRuAPM6.dpuf