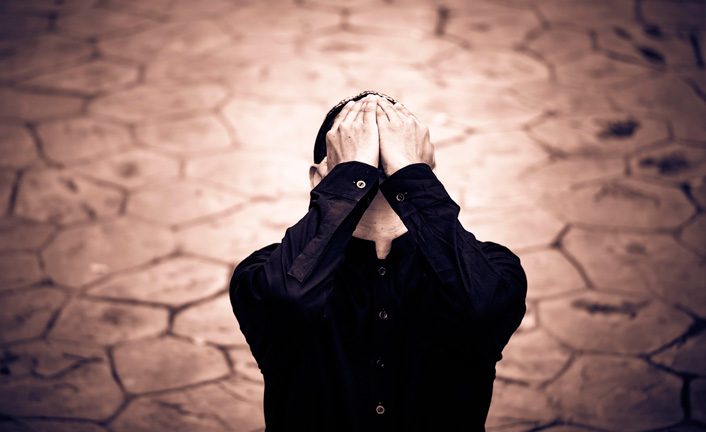 I have been thinking a lot about Job and how he was an example of sound faith. The devil wanted to touch Job's faith, to make it ill, so he took everything from him: money, children, health, and still used his wife and "friends" against him!
This is, the devil tried everything to touch Job's faith, because he knew that if he touched it, he would have Job's soul, but look what he said:
For I know that my Redeemer lives, and He shall stand at last on the earth. Job 19.25
Job lost everything but kept the faith. And this healthy faith brought him twice as much as what he had lost. We can lose everything: health, family, money, etc., but we cannot lose faith. It has to be healthy, because through this faith we can recover everything we lost.
The devil knows the only thing that can defeat him is faith, so he tries everything to make it sick, to weaken it. Our entire life depends on our faith, including our Salvation, so if it becomes ill, our Salvation will be at risk.
Keep your faith! Take into consideration Paul's advice to Timothy:
I have fought the good fight, I have finished the race, I kept the faith. 2 Timothy 4.7
Bishop Edir Macedo
www.bispomacedo.com.br/en
Follow me on Twitter