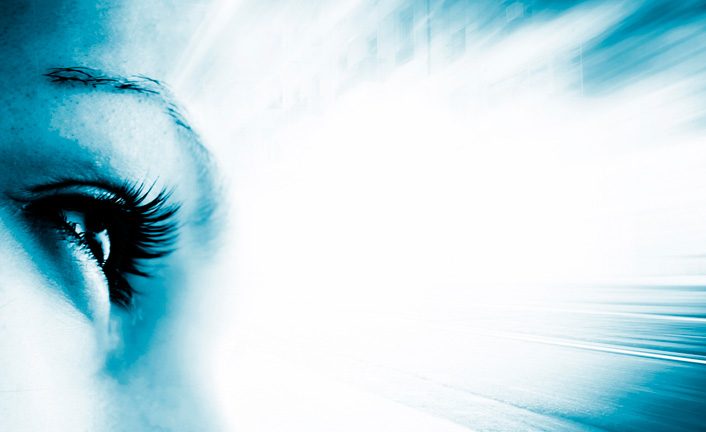 Supernatural faith comes from God, from Above. But what does it take to have that faith? Listen to the Word of God. Learn from the Word of God. And, the Holy Spirit will give you this faith and spiritually fill your inner being.
With this faith, you will have the courage to take action, to fulfill your potential, for we all have potential, a gift, a talent. For this reason, there is a need to go to Church to receive the Word that brings forth the faith that is within you.
When the foundation of your life built on the Word of God, the opinion of others does not matter, the opinion of the whole world does not matter. What matters is that you believe!
Brethren, I do not count myself to have apprehended [Eternal Salvation]; but one thing I do, forgetting those things which are behind and reaching forward to those things which are ahead, I press toward the goal for the prize of the upward call of God in Christ Jesus. Philippians 3.13-14
The apostle Paul is teaching us, through the Holy Spirit, not to focus on the past. When you are in the faith, you look forward. If you start remembering the past, looking back will neutralize the power of faith. This is poisonous! It is no use believing in Jesus and going to Church when you continue living in the past. There is no way to move forward when you keep looking back. Many Christians have failures in their lives because of this kind of attitude.
The secret of faith is to look forward. Do not look at the problems you are experiencing, because they tie-up your faith, leave you powerless in the face of problems, and therefore impede the power of God to act in your life.
Faith is a power that comes to us from God. This power takes place within us. When we are in the faith, the devil stays away, for we emanate light, reinforcing the Word that says:
Then Jesus spoke to them again, saying, "I am the Light of the world…" John 8:12
You are the light of the world… Matthew 5:14

Believe that the energy, the power of God is within you, and this illuminates everything and everyone around you. Faith makes you independent of the physical world, people, circumstances and problems to depend on the supernatural! Faith sends our thoughts to the future, forward. Think of your dreams. What do you want to accomplish? What do you want from God?
Bishop Edir Macedo
www.bispomacedo.com.br/en
Follow me on Twitter