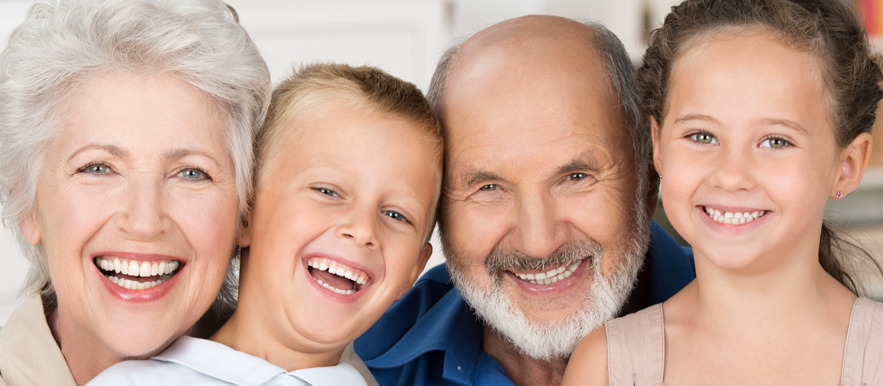 On a regular basis, the Godllywood group takes the opportunity to share the fragrance of the Lord Jesus with those that are often despised by society. They do this by sharing with them, the same love and care that the Lord has shown to them. He commands us that we should "love one another" as He has loved us (John 15:12) and by obeying this command, we are doing exactly what the Lord Jesus did whilst here on Earth.
On the 28th of June, the group had the pleasure of visiting Lennox House, a residential home for the elderly. This is a place that they often visit and where their presence is well known and always welcomed. They arrived bearing bunches of roses as gifts for the residents and dedicated a few hours of their day to them, as they offered them an afternoon of pampering. They spent some time chatting with them and doing their nails.
They also shared that, although they were meant to offer them entertainment, they ended up being entertained by the funny stories of the residents, and their smiles of appreciation warmed their hearts. It was certainly an afternoon not to be forgotten.
If you find yourself with some free time, why not take time to visit someone who may be in need of your company? Your consideration may end up making a huge difference in someone's life.
Mrs. Cristiane Cardoso
cristianecardoso.com/en