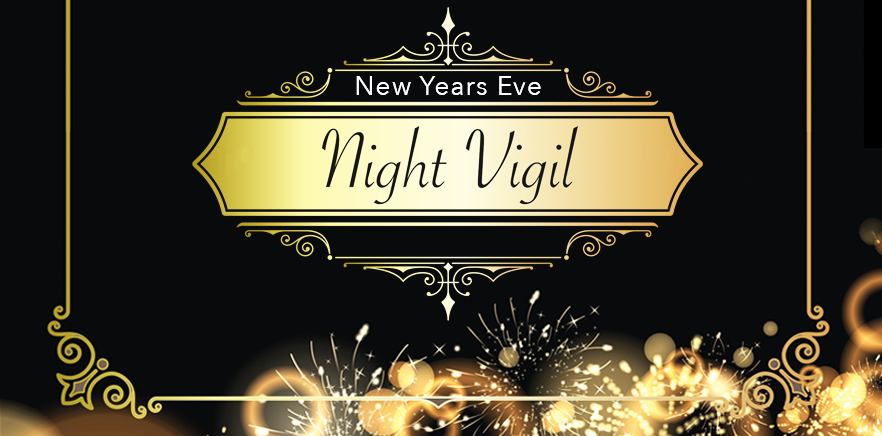 On the 31st December 2016, we will be having a very special meeting so that we can enter the New Year already victorious, to help you achieve the goals you have always wanted, and inspire you to make 2017 the best year of your life. However, in order for this transformation to happen, you need to achieve two simple steps.
Step one: You have had enough of your situations – This means that you need to hate the problem that you may be going through to the point of saying, "Enough is enough, it's now or never."
Step two: You need to give it all you have. This means doing everything you can to achieve what you want, even if that means doing things that are out of your comfort zone. You are determined to do whatever it takes to make it to the finish line.
So join us for a night of transformation! It is your time to overcome and conquer!
Event: New Years Eve Night Vigil
Date: Saturday 31st December 2016
Time: 10pm–12:30am
Venues:
UCKG HelpCentre
1/F – 157 Phibsboro Road, Dublin 7 (above Ulster Bank) – (Service in English)
---
UCKG HelpCentre 
Ardee Street, Dublin 8 – (Behind Intreo Centre Cork Street) – (Service in Portuguese)