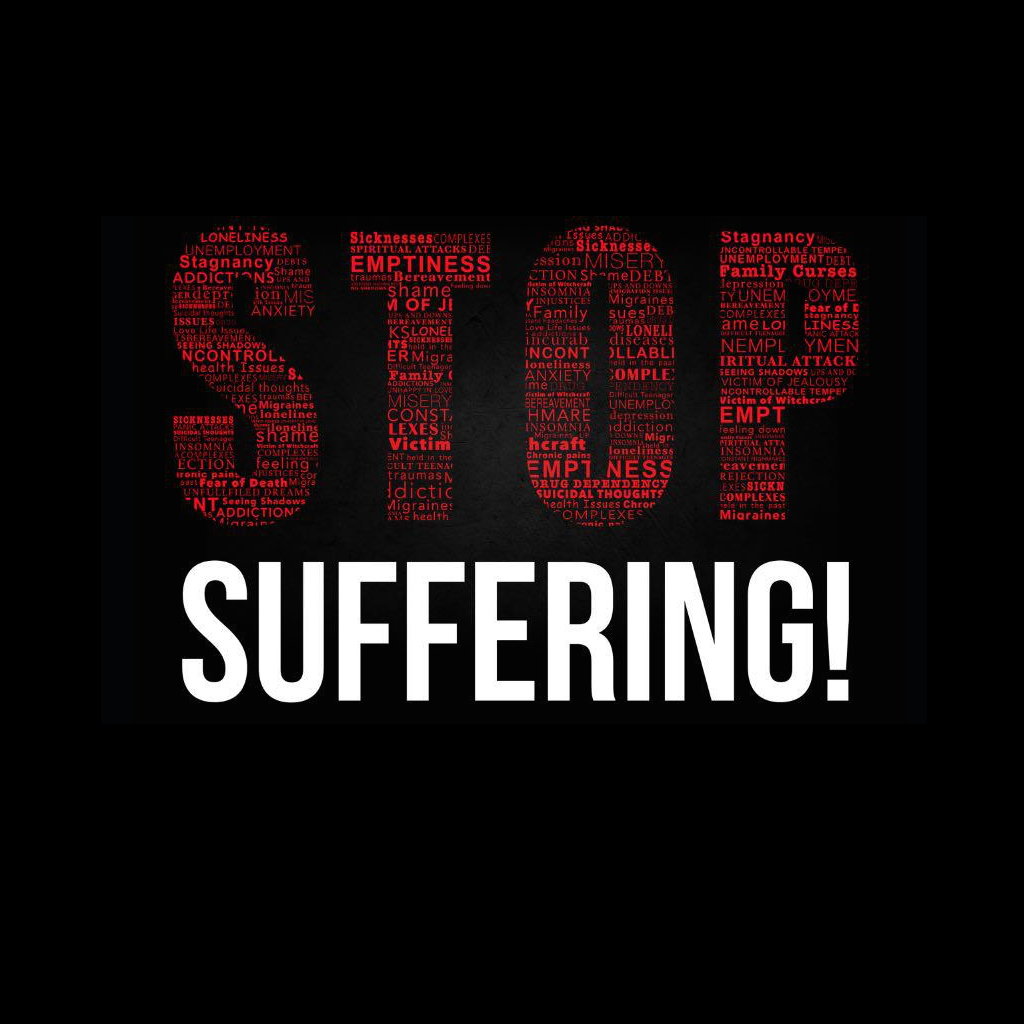 Difficulties in life can often leave you feeling distressed, in pain and even on the brink of giving up altogether, but you needn't let the hardship take away your peace. No matter what troubles may have caused you to suffer up until now, there is a way out. Receive spiritual support to help get your life back. Talk to us. We are open every day and hold daily services at 7am, 10am, 3pm and 7.30pm. Pop in at any time.
 I stopped suffering
"Abuse, suicidal thoughts, and anger circled my life for nearly a decade. I couldn't take it anymore! And then, I stepped foot into the HelpCentre. The help and support I received empowered me to turn my life around. Fourteen years have passed and I do not regret it. I have everything to be happy for!" 
Verena Matthews
Do you relate to one or more of the above points? Want to talk about it? Call us on our 24hr Helpline on 086 154 5567 or pop into 

your local branch

 any time. You can also join our main service of the week 

Sunday, 11am 

(also in Dublin at 9am and 6pm). 

The spiritual advisors will be on hand to help.
*The UCKG HelpCentre's spiritual advice is to be seen as a complement to the scientifically proven treatment you may be receiving. The UCKG HelpCentre does not claim to heal people but believes that God can through the power of faith. Always follow your doctor's instructions.