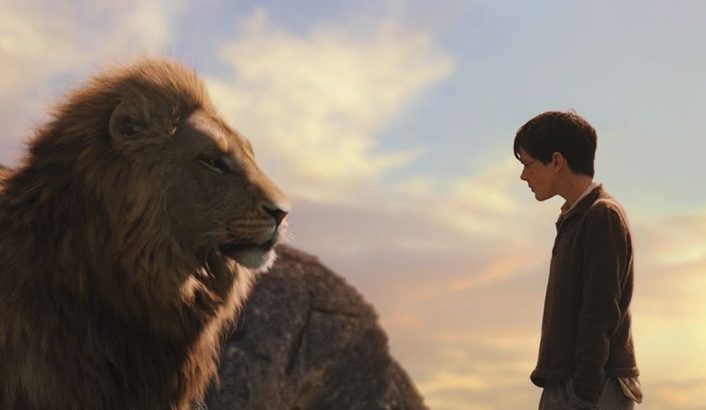 The devil is only strong when man is weak.
Man is weak when, instead of using reason, he is led by emotions.
Emotions, which come the heart, enslave and always lead to bad choices.
The Spirit of God becomes impotent in the lives of those who have treated with contempt the practice of His counsel.
The truth only frees those who practice it.
The vast majority of evangelicals that are oppressed or depressed are proof of this.
For the eyes of the Lord run to and fro throughout the whole earth, to show Himself strong on behalf of those whose heart is loyal to Him. 2 Chronicles 16.9
The LORD God only exercises His Power on behalf of those who obey Him;
The others, like Cain, see this and envy it.
* Image – The Chronicles of Narnia Movie
Bishop Edir Macedo
www.bispomacedo.com.br/en
Follow me on Twitter