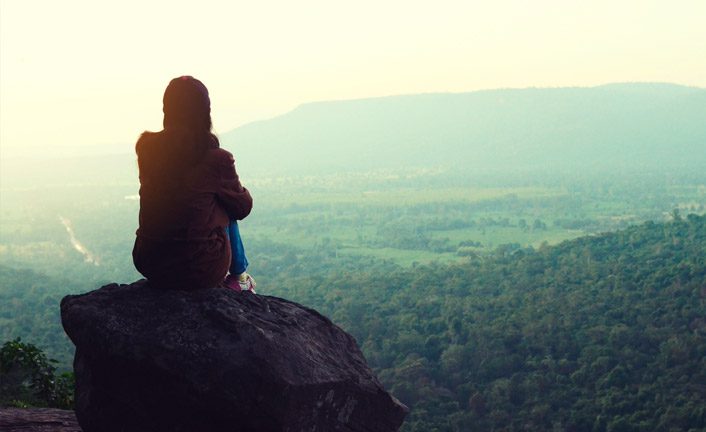 O generation of vipers, how can you, being evil, speak good things? For out of the abundance of the heart the mouth speaks. A good man out of the good treasure of his heart brings forth good things. And an evil man out of the evil treasure brings forth evil things. Matthew 12.34-35
Hypocrites are a generation of vipers. This is how the Lord Jesus looks at evil people who seem to be saying good things: "How can you, being evil, speak good things?"
A person's mouth speaks from the abundance of his heart. If his mouth speaks good things, it means that his heart is full of good things, but if his mouth speaks evil things, it means that his heart is full of evil things.
Knowing this, when evil things come out of a person's mouth, even when he is a brother, it's a sign that his heart is evil. And so, a wise person will run from this brother. This is intelligent faith. Adam and Eve's curiosity opened the door for sin, and the same happens when a Christian listens to the complaints of a backslider. It's usual for backsliders to want to take others with them, turning them into backsliders also. This was the attitude of Satan in the case of Adam and Eve. Since he has been excluded from the presence of God, he wants to cause many people of faith to be excluded as well.
Sadly, this continues to happen with those who are defeated in their faith. They are envious of those who live by faith and want to pull them down into the same situation they find themselves in.
Those who listen to evil people will become evil themselves. And yet, as we develop an intelligent faith we refuse to listen to these negative words and resist the urge to listen to people's excuses.
The Lord Jesus concludes His warning by saying:
But I say to you that for every idle word that men speak, they will give an account on the Day of Judgment. For by your words you will be justified, and by your words you will be condemned.
Matthew 12.36-37
Bishop Edir Macedo
www.bispomacedo.com.br/en
Follow me on Twitter