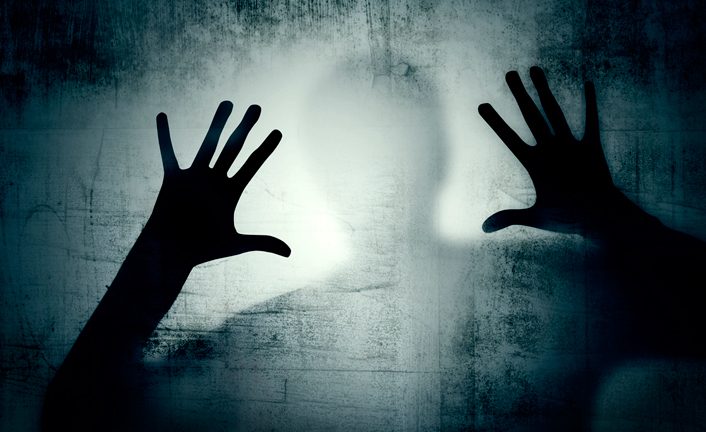 Anxiety = worry, nervousness, impatience, uneasiness, apprehension, tension, stress…
Therefore I say to you, do not worry about your life, what you will eat or what you will drink; nor about your body, what you will put on. Is not life more than food and the body more than clothing? Matthew 6.25
Anxiety is a clear sign that a person's life is not surrendered on the Altar yet, in obedience to the Word of God.
When we surrender our life, along with it, we also surrender our problems. Of course, I am referring to a sincere and true surrender. This is the only way for our problems to truly be in the Hands of God.
The same way that we should strive to maintain our life on the Altar, we should also strive to overcome these problems, even though they are in the hands of the Almighty, because nothing is automatic, and, there will be PEACE.
PEACE, which is a sign of a life with God, will exist even in the face of the many battles that are yet to be endured.
On the other hand, when the surrender is not true, anxiety will remain, and it will not be worth saying: "I surrender my problems to God." These words will simply be poetic, but they will not change anything, absolutely nothing!
Let's not stop there. How can an anxious person think of the things from Above, and not those that are from here, of this world?
Keeping your thoughts turned to God is one of the necessary requirements to receive the Holy Spirit. However, when a person cannot turn away from worldly thoughts, even after receiving godly counsel, nothing will be absorbed, causing time to pass and nothing to change. For this reason, years will pass and discouragement will inevitably overcome them.
The few who are 100% surrendered on the Altar, have PEACE, even though they are in the midst of a war.
Bishop Edir Macedo
www.bispomacedo.com.br/en
Follow me on Twitter