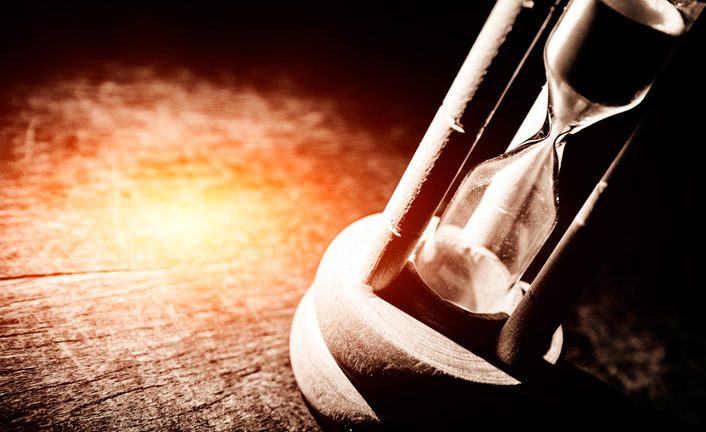 How do you combine faith with patience? What does faith have to do with patience?
If faith was an exclusive tool for an immediate solution like magic, it would have nothing to do with patience. However, faith and patience are gifts of the Holy Spirit, so His children can face problems and overcome them.
Patience was never my forte, because I was not able to combine it with faith. I always thought that faith would trample on patience and solve my problems without having to wait. However, after decades of being in the faith with my Lord, I finally learned that patience is one of the virtues of intelligent faith. Patience perseveres even under the worst circumstances. The firmer the patience, the more powerful the faith.
But those who are still young in the faith, because of immaturity, do not see things this way. They think that things have to happen by faith, at whatever cost and when they determine. If we look at their attitudes, we will see that they have used their faith without patience or perseverance. For this reason, their faith only has the vision to win. And when they lose, they become frustrated, as if it were God's fault.
When faith is intelligent and is accompanied by patience, the person is aware that he  has to lose (sow, invest) in order to reap the fruits. Like the sacred text says:
See how the farmer waits for the precious fruit of the earth (where he sowed it), waiting patiently for it until it receives the early and latter rain. James 5.7
The Holy Spirit teaches: knowing that the testing of your faith faith produces patience. James 1.3
The Lord Jesus also teaches: By your patience possess (saves) your souls. Luke 21.19
The Spirit of God has taught me during my deserts that faith without patience does not work for eternal Salvation; faith is an inseparable partner of patience. Faith without patience may have an immediate effect when it comes to God's healing, but not for eternal Salvation.
…Let us run with endurance the race that is set before us, looking unto Jesus, the Author and Finisher of our faith, who for the joy that is set before Him endured the cross (with patience because He had faith in the joy He'd have in the future), despising the shame (He ignored the humiliation endured), and has sat down at the right hand of the Throne of God. Hebrews 12.1-2
Bishop Edir Macedo
www.bispomacedo.com.br/en
Follow me on Twitter