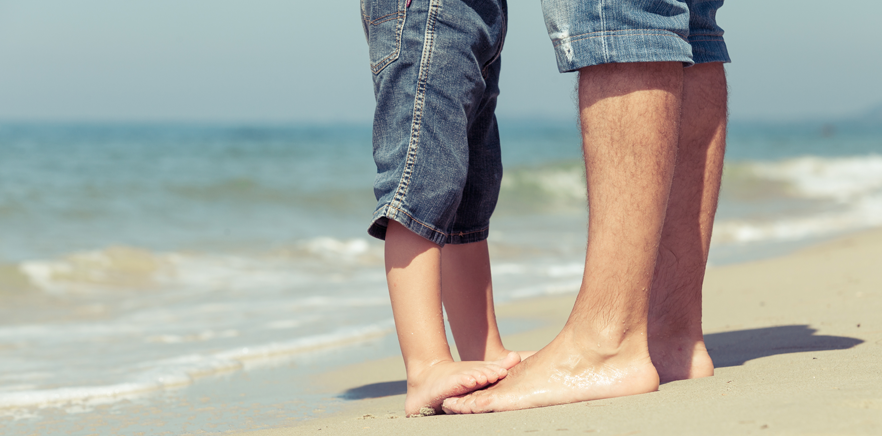 "Let us eat and be merry…For this son of mine was dead, and is alive again; he was lost, and is found." Luke15: 21-22
There was once a man who had two sons. The youngest son requested part of his inheritance from his father and, after receiving it, departed from his father's house, only to go and spend the money recklessly. Some time later, alone, poor, and full of regret, the son journeyed back to his father's house and was embraced by his father with affection. (Luke 15:11-32)
We often see people who make the same decision as the prodigal son, to leave the Father's house. Perhaps, like the prodigal son, you have strayed from God and found yourself neglecting your faith in Him.
At times, this world can throw a number of issues at us. Sometimes the pressures at work can cause stress, the challenges we face daily can makes us feel powerless. At other times, we may find ourself constantly arguing with the people who are the most precious to us. Often, all of these and other things can cause us to leave God's house.
On Sunday, 14thAugust all those who have wandered from the heavenly Father are invited to attend a special meeting.
Just like the prodigal son who left his home, and was alone, you may be feeling weak, lost in direction or ashamed but the Lord is waiting, ready to give a helping hand. If an earthly father can rejoice when his child returns home, how will the Lord feel about your return?
One of God's qualities is Love. His love is so unconditional that He gave Himself for you – to have another chance. So, regardless of why you drifted, He will be filled with joy to see you return, just as the father was "moved with compassion" to see his prodigal son alive and well. The Lord is waiting for you.
Take this as an invitation from the Father Himself, to attend this special meeting on the 14th August.
Event: Sunday of the Prodigal Son
Date: Sunday 14th August
Time: 11am (also at 9am)
Venue: At your local UCKG HelpCentre