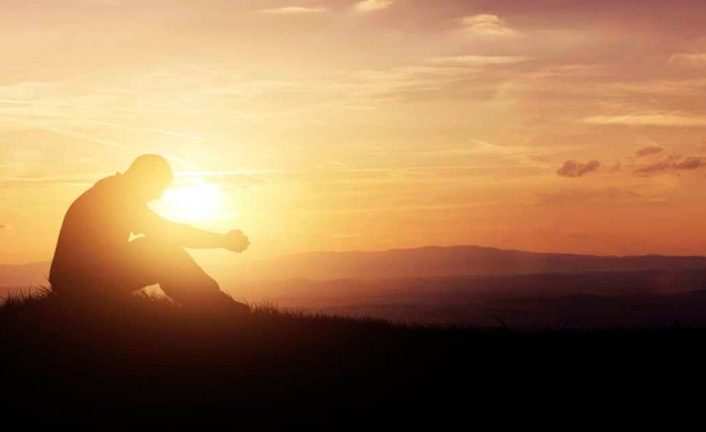 It is part of human nature to often take things as a joke. Even when faced with the most difficult situation, there is always someone who will make a joke about it. Not even death escapes this mocking spirit.
However, for those who know the Word of God, there is no way of not respecting the final destiny of the soul.
For this reason, this matter is serious and is not taken as a joke.
Addressing the Roman Christians, Paul makes a strong warning, saying:
So then, those who are in the flesh cannot please God. But you are not in the flesh but in the Spirit, if indeed the Spirit of God dwells in you. Now if anyone does not have the Spirit of Christ, he is not His. Romans 8.8-9
Paul eliminates any doubt regarding the spiritual condition of those who belong and those who do not belong to the Lord Jesus Christ, even though they also confess to being Christians.
Either you have, or you do not have the Holy Spirit.
It is impossible. Those who do not have the Spirit of the Lord Jesus do not belong to Him!
There is no way they can argue, defend or guarantee to others that they are of God, that they are Christians, that they have been faithful to Him, etc.
They may even speak in tongues, heal the sick, preach the Gospel, cast out demons… Matthew 7.22
What guarantees a person is truly of God is when he is possessed by His Spirit.
Each person's behavior gives clear signs of who belongs, and who doesn't, to the Lord Jesus.
It is true that many times the character of the tares remains hidden until the moment of revealing its fruits (integrity, respect, fear…)
But sooner or later, the difference between those who you are and those who you are not will be brutal.
The fact is:
…he who is joined to the Lord is one spirit with Him. 1 Corinthians 6.17
And nobody can change this!
Bishop Edir Macedo
www.bispomacedo.com.br/en
Follow me on Twitter