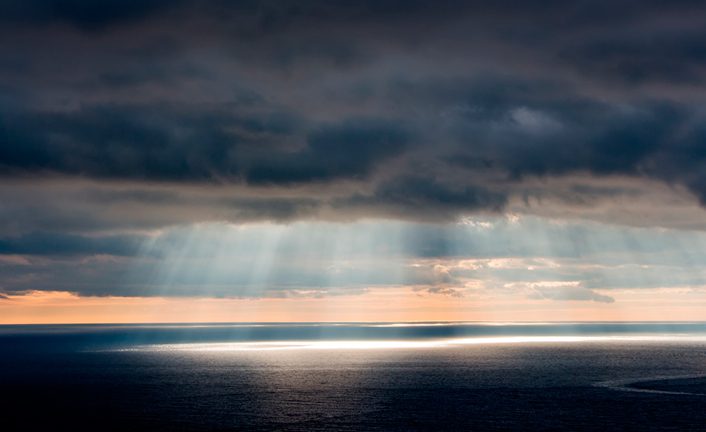 "But the hour is coming, and now is, when the true worshipers will worship the Father in spirit and truth; for the Father is seeking such to worship Him. John 4:23″
How can a person worship someone he does not know? And when it comes to the worship of God the Spirit, it is impossible to worship Him. Even if He were not Spirit, it would still be necessary to know Him first and then to worship Him. Being Spirit, the only way to know Him is by expressing an extreme need to want to know Him, as He says:
"And you will seek Me and find Me, when you search for Me with all your heart. Jeremiah" 29:13
It is from this sincere manifestation of wanting to know Him that the Spirit of God comes and personally reveals the Lord Jesus Christ to those who are interested.
Religion, bible studies, seminaries and theology are not enough to know and worship God-Spirit. It is necessary to seek the Unknown God with all of your heart, all of your strength, all of your understanding and all of your soul. And it doesn't necessarily need to be in a church or religion; any place where you can kneel and invoke the Unknown God without any interruption is enough to be visited by Him.
Jesus' instruction
We do not have conditions to come before God. As matter, which is limited to this world, how can we get to Someone that is Spirit and Truth and Infinite? Only He can come to us and reveal Himself. But for this to be possible, each person must express a deep desire to know Him.
For this reason, the Lord Jesus teaches those who are interested the way to the Throne of His Father, saying:
"Blessed are those who hunger and thirst for righteousness, for they shall be filled."  Matthew 5:6
Since the essence of God is righteousness, only those who hunger and thirst for righteousness can be visited by the Spirit of God so that they can be presented to the Lord Jesus Christ, the Living God.
Bishop Edir Macedo
www.bispomacedo.com.br/en
Follow me on Twitter