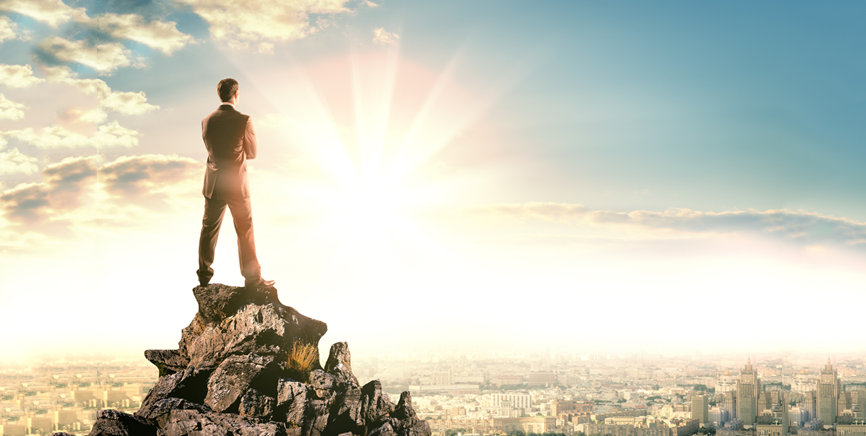 Do you feel you can't enjoy the money you make? Does your income leave your bank account just as quickly as it comes in? If you are experiencing this, it is time for you to put God's Word to the test!
God has a clear plan for our financial lives:
"Bring all the tithes into the storehouse, that there may be food in My house, and test Me now in this, says the Lord of Hosts, if I will not open for you the windows of heaven and pour out for you a blessing, that there will not be room enough to receive it" (Malachi 3:10).
God wants us to experience many blessings in our financial lives. He doesn't want us to live pay cheque to pay cheque. He envisions us having wealth and living very well on Earth. But in order for us to see these changes, and to have the abundance that He has promised, we need to first be faithful to Him, as everything belongs to Him. God encourages us to give our tithe—the first fruit of all that comes into our hands—as well as to challenge Him with our offering.
What does it mean to challenge God?
Challenging God means to put Him to the test. It is the only topic in the Bible in which God allows us to try His word. What do you need in terms of your finances? What situation do you need a way out of? Challenge Him. Your faithfulness is your confirmation and assurance of an answer.
On Sunday, 7 May, you will bring your tithe and a challenging offering, putting your faith into action. God himself encourages us to test Him, with the guarantee of financial success! When you make God a priority in your life, He will make it His priority to bless you.
Event: The Week of the Challenge
Day: Sunday, 7th May – Sunday, 14th May
Time: 11am 
Location: Your local UCKG HelpCentre