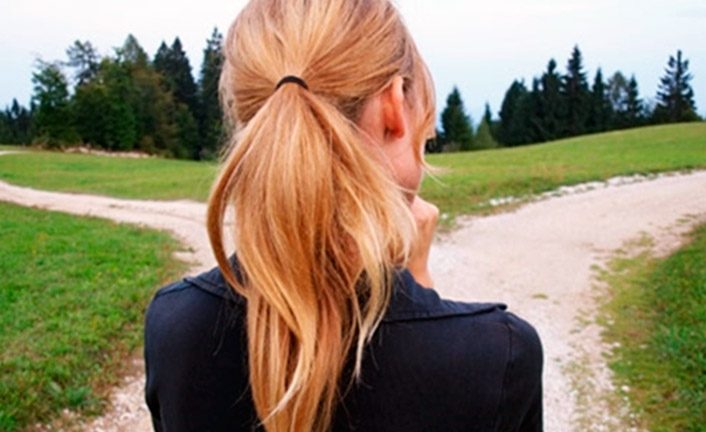 "No one can serve two masters; for either he will hate the one and love the other, or else he will be loyal to the one and despise the other. You cannot serve God and mammon." Matthew 6:24
"No servant can serve two masters; for either he will hate the one and love the other, or else he will be loyal to the one and despise the other. You cannot serve God and mammon." Luke 16:13
No one can serve two masters, that is the principle of bold Faith. A Faith that does not see, does not touch and does not feel. It is the intelligent Faith based only on the Word of God, determined to follow and serve the One Lord God Almighty.
The teaching of the LORD JESUS points out two and only two masters in this world: The LORD of Good and the lord of Evil. The Lord of Good died to save us. Those who will follow and serve Him, will be saved. The lord of Evil, Mammon, represents satan, who came to steal, kill, and destroy.
The Lord of Faith makes it clear to us that there is no way to avoid serving either the Lord of Good OR the lord of Evil;
He makes it clear that either he will hate one and love the other, OR he will be loyal to one and despise the other;
He also makes it clear that it is impossible to be neutral between serving one master OR the other.
That is to say, there is no way for an individual to avoid or to stay out of this. There is no middle ground. It's either Good or Evil. May your decision be either YES, or NO!
THERE IS NO OTHER OPTION!
It's possible there may be a bridge between Good and Evil in this world. There are those struggling to leave from the side of the lord of Evil to come to the side of the Lord of Good; just as there are those going the other way around, leaving the Lord of Good and following the lord of Evil. However, until they reach the side of the Lord of Good, they will still be on the side of Evil. What if they die along the way? What will be of their souls?
Therefore, whoever has ears, let him hear what the Spirit of the Lord of Good says: DECIDE TODAY, NOW! Don't leave for later what you have to do NOW. If you leave this decision for later, it may be too late…
Those who serve the LORD JESUS cannot serve the devil; And whoever DOES NOT SERVE the LORD JESUS, certainly is already an employee of satan.