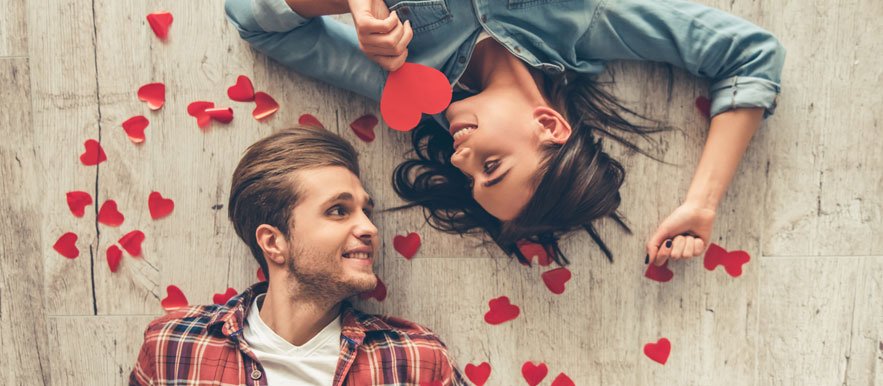 What comes to mind when you think of 'love'?
Many would say the butterflies in your stomach when you see that particular someone, or perhaps you might think of marriage. Some may even say that love is non-existent and just a myth.
Whatever you think, everyone needs love. As human beings, it has actually been scientifically proven that we naturally crave the need to love and be loved.
At the Love Talk Seminar, as you may have guessed, it's all about love and relationships! However, this is not your typical seminar! These meetings give advice for singles, those who are dating, and those who are married. So even if you aren't quite the love enthusiast, these meetings accommodate everyone. It's strictly a 'no judging' zone!
Hosted by ong-time couple that talk about their experiences and give down-to-earth advice on a range of topics, such as how to make the most of being single, dating tips, and much more!
With an exclusive show, Love Talk, broadcasting every Saturday at 3pm on Sky Channel 203 (My Channel), by presenters Luke and Raphaela they answer your questions about love and relationships and bring special guests to talk about their experiences!
Event: Love Talk Seminar
Day: Every Thursday
Time: 7:30pm
Location: 157 Phibsboro Road, Dublin 7 – Dublin