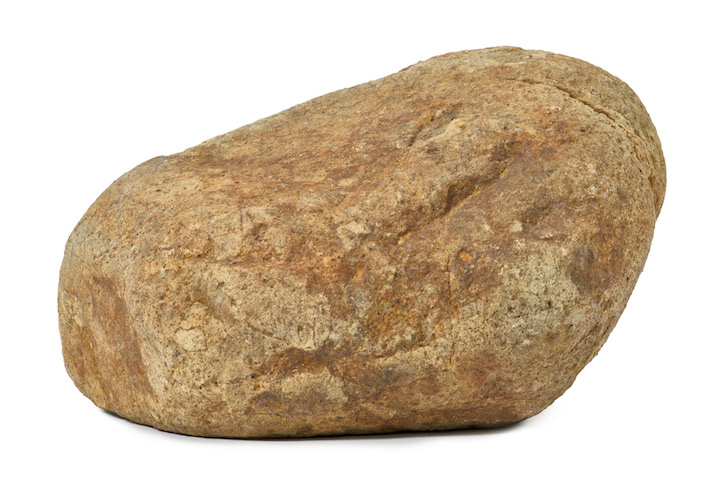 JACOB, WANTING TO CONQUER … POURED THE OIL HE HAD ON THE * STONE AND MADE A VOW TO TITHE … IN ORDER TO BE BLESSED, AND HE WAS !!!
Whoever pours out only oil, will have a life behind the oil – blessings … things and people. Hence why these people do not inspire, motivate anyone to seek, to know, much less to serve the Living God.
Jacob learned his lesson … and did not miss the opportunity after 20 years of spilling over the Stone, the Altar that symbolizes the Lord Jesus. He overcame materialism, selfishness, fear, and poured himself all over the Arms of God at the Ford of Jabbok.
He who spills himself motivates, leads others to pour out themselves also, through his testimony of character, life and faith.
The spilled oil can be recovered. Hence the reason why some do not have peace, although apparently they are living the sacrificial faith.
On the other hand, when LIFE is poured out, it can never be recovered. That is why many have the peace, security, courage and direction on what to do. After pouring themselves out on the Altar, they become overcomers, cheerful, constant, confident, happy …
"For whosoever will save his life shall lose it; and whoever loses his life for MY SAKE will find it." (Matthew 16:25)
* This Stone symbolizes the Lord Jesus, who was rejected by all. Today, this symbolic Corner Stone, is the Altar of Sacrifice (total and unconditional surrender), which people reject.
The Spirit of the Living God made you understand what you have to do;
Get rid of all your doubts by talking to one of our Pastors;
Truly repent and be prepared to baptize in the Waters as soon as possible;
Seek fervently for the Baptism in Holy Spirit on Wednesdays and Sundays in the morning at 7am!
Be part of one of the many Groups that exists in the Universal Church.
God is with you, and so am I!