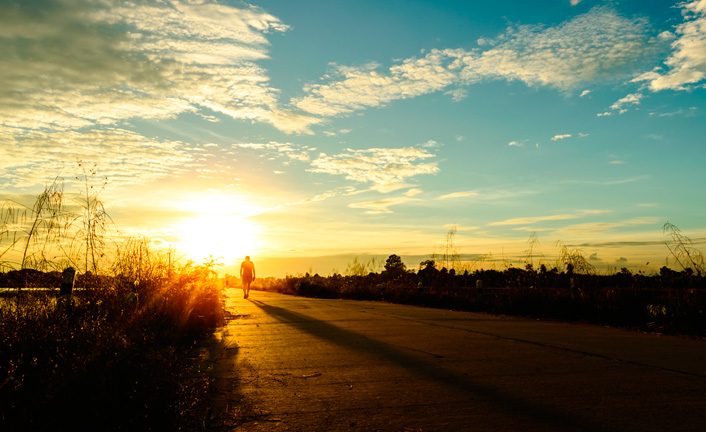 The value of something determines the motivation you will have to seek it. If you find a $1 somewhere, it becomes yours. You pick it up, but because it's only $1, the motivation quickly ends. However, if it is $1 million, you may even lose sleep, go without eating, and forget about everything and everyone else to look for this valuable thing that can "change your life." Total motivation until the end.
The kingdom of heaven is like a treasure hidden in a field, which a man found and hid; and for joy over it he goes and sells all that he has and buys that field. Matthew 13.44
What value does the Holy Spirit have in your life?
But the Helper, the Holy Spirit, whom the Father will send in My name, He will teach you all things, and bring to your remembrance all things that I said to you. John 14.26
Helper: Since the pastor, probably, won't be with you, when someone dies, during an injustice, etc.
He will teach: Especially in the desert, with the pains of life.
Remind you: During trials, material blessings, healing, etc. won't help you remember and persevere until the end. However, through a word or an example, the Holy Spirit brings to remembrance a Word that will strengthen you.
When a person considers the value of the Holy Spirit, the Kingdom of Heaven becomes his priority.
No matter what has to be sacrificed, he will do everything that needs to be done, and nobody needs to tell him what to do, he knows what it is. HIS MOTIVATION WILL BE COMPLETE!
Bishop Edir Macedo
www.bispomacedo.com.br/en
Follow me on Twitter