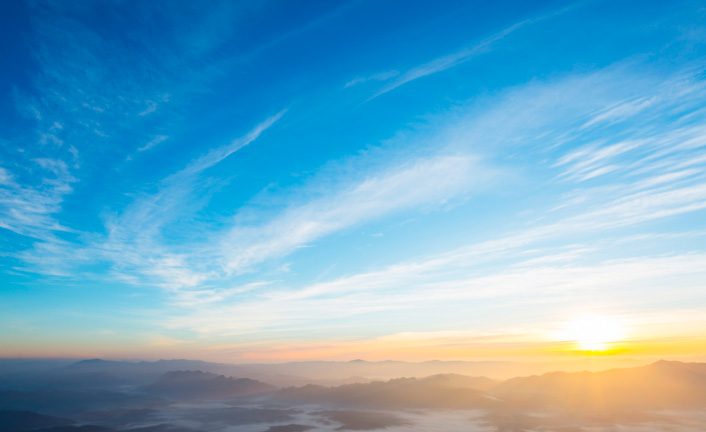 The Kingdom of God consists of order and discipline. As the body of the Lord, the Church (the Kingdom of God on Earth) is formed by those born of the Holy Spirit, distributed into various evangelical denominations.
This perfect body works harmoniously and rigorously according to the Head. In it, there is no indiscipline, rebellion, insubmission, insult, or anything of the sorts. Instead, each member works in tune with the other, with submission and love.
Everyone works for a single cause: the development of the Kingdom of God in the world.
When the Lord said the gates of hell would not prevail against His Church, He was referring to the Spiritual Church.
It is completely separate from the institutional church (denominational church).
While the Spiritual church serves the Head – Lord Jesus Christ –, the institutional works for its own cause.
There are many conflicts of interest among members of the institutional churches. Each one feather's their own nest. And the flesh reigns freely.
Dissensions, factions, defamation, slander, and lies are part of the sad picture of the different Christian communities. This only happens because their members were never born again. And they were not born again because they did not die to this world…
…unless a grain of wheat falls into the ground and dies, it remains alone; but if it dies, it produces much grain. John 12.24
The worst part is that those born of the flesh make the entry difficult for those who want to enter the Kingdom of God (Spiritual Church).
They easily use the Bible and the Name of Jesus…
All caution with their leaven is, at the very least, an obligation in the defense of eternal Salvation.
May the Lord Jesus bless you!
Bishop Edir Macedo
www.bispomacedo.com.br/en
Follow me on Twitter