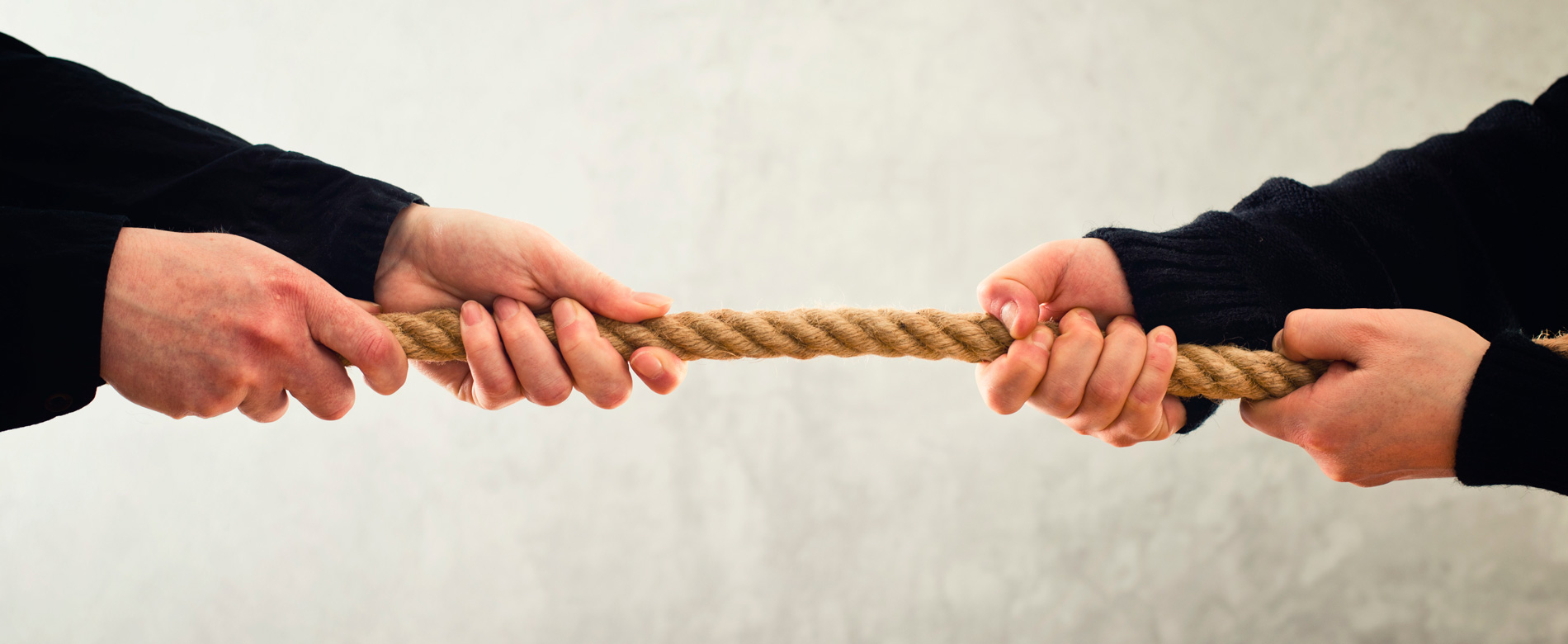 IT IS CHARACTERISTIC FOR THE HUMAN BEING TO SURRENDER TO THE PROBLEMS OR OBSTACLES THAT HIS EYES SEE, FORGETTING THE PAST ACHIEVEMENTS AND WHO HAS ALLOWED HIM TO GET WHERE HE IS …
At this precise moment, do not think about your problems … think with me, and follow my line of reasoning …
First, answer yourself:
Who are you?
Where are you from?
Where are you going?
… And, most importantly: Who do you think will help you on this journey?
I have no doubt about my answers … because if it were not for God, I would not even be here talking to you…
Because God "IS what He IS," that is, EVERYTHING, He is "I Am that I Am," whoever wrestles with God through their total, unconditional surrender, and overcomes … will lose to whom? Or to what?
Hence the reason that it is written: "God does what He wills; when He decides to do something, no one can stop. "(Job 23:13)
If you consider yourself a person of God, and you cannot overcome that trauma, addiction, complex, disease, misery, depression … it is time for you to assess your spiritual condition because whoever wrestles with God (fulfills His commandments, and sacrifices himself on the Altar…), wins!
OVERCOME WITH GOD, OVERCOME EVERYTHING , OVERCOME THE WORLD!
God is counting on you, and so am I.
The Spirit of the Living God made you understand what you have to do;
Get rid of all your doubts by talking to one of our Pastors;
Truly repent and be prepared to baptize in the Waters as soon as possible;
Seek fervently for the Baptism in Holy Spirit on Wednesdays and Sundays in the morning at 10am!
Be part of one of the many Groups that exists in the Universal Church.
God is with you, and so am I!