The Feast of the First Fruits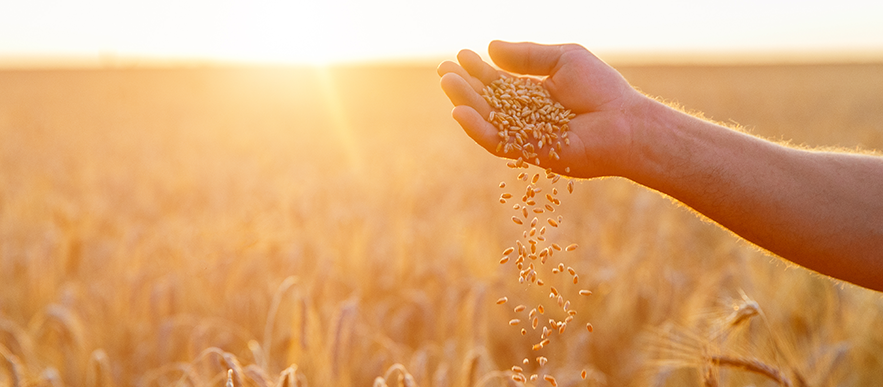 What if you discovered that a promise has been made to you by Someone who is unable to break their promise? What if this person has endless possibilities to offer you and all He wants is your love in return? How would you demonstrate this love?
God has given us the opportunity to show Him how important He is in our lives. To celebrate we will hold a special meeting where all tithers will be consecrated.
From Sunday 2nd December until Sunday 9th December, we will be discussing why Abraham presented the tithe of all he possessed after being delivered by God from the hands of his enemies in the Valley of Shaveh.
If you are a tither, or wish to become one, please join us at this meeting where we can guide you and address any doubts you may have about this practice.
Event: The Feast of the First Fruits – The Blessing of the Possessor in the Valley of Shaveh
Date: Sunday December 2nd until December 9th
Time: 10am Sundays. Weekdays at 7am, 10am, 3pm and 7:30pm
Location: Your local UCKG HelpCentre