UCKG HelpCentre Irish registered charity (no. CHY16050)
UNISOCIAL FOOD BANK CAMPAIGN
An initiative to help and support our local community, individuals and families who need short term food support. Working together with Crosscare we managed to collect food parcels which will be distributed to suit families or single households. Our branches served as food collection points for anyone who wanted to support us by donating non perishable foods across Ireland. To continue supporting us call/text: 086 154 5567 for more info, or visit your nearest Universal Church.
UNISOCIAL FOOD BANK CAMPAIGN
FOODS COLLECTED:
4320+
non perishable foods collected

over 180 families being helped nation wide
LATEST EVENTS AND COMMUNITY OUTREACH
UNISOCIAL is the partnership of all the outreach groups of The Universal Church Social Projects: Assistants, Soul Winners, VYG, Caleb Group (among others) with the goal of doing social work and saving souls for the Kingdom of God. It organises fundraisers, donations, and voluntary services to help those in need.
We combine charitable deeds with faith in the God of the Bible to transform lives. We believe that true change can only happen if a person's mind is renewed and trained to think the way God does.
UNISOCIAL has led disaster relief effort in various communities around Ireland, as well as periodic food drives to assist struggling communities. It's ongoing efforts have brought hope to hundreds of families.
The Universal Church Ireland has come together to support the elderly in our community and anyone struggling to maintain themselves during these unprecedented times. The UNISOCIAL PROJECT aims to help the elderly who do not have family and friends around to support them and anyone who is a victim of this virus.
Our Pastors have fully volunteered in assisting anyone under these circumstances due to the Covid-19 who may need their shopping needs to be met or need a food aid during these times.
If you would like our assistance and you are a senior citizen struggling to have your shopping needs met or you are someone who is directly affected by Covid-19 and not able to leave your home due to the quarantine contact us today!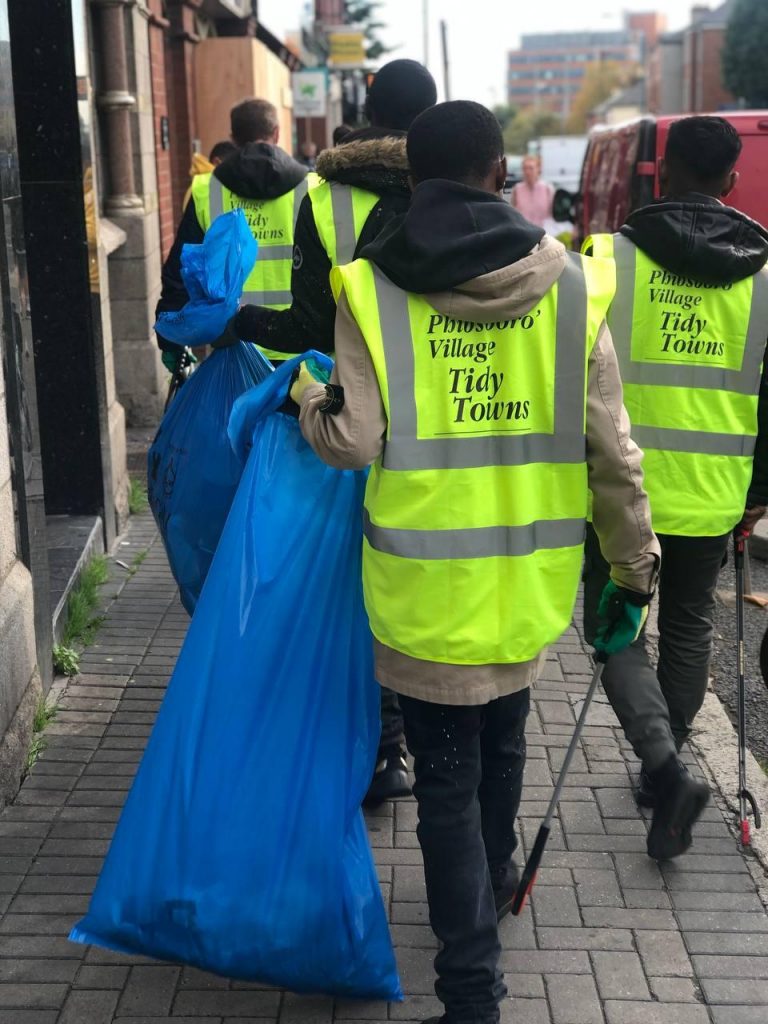 The UCKG is a Christian church and registered charity that offers a range of practical support activities alongside spiritual support and comfort and welcomes all-comers. We have gone from strength to strength, providing support and spreading the Christian faith. There are UCKG HelpCentre branches in Dublin, Cork and Galway. The UCKG HelpCentre's community outreach groups include Caleb Group, Night Angels, Victory Youth Group(VYG), Godllywood and our Outreach Volunteers who seek to support those in need physically, mentally and spiritually. 
For further information please contact the UCKG HelpCentre Press Officer via e-mail on press@uckg.ie or direct line 01 442 5068, or call the PR consultant on 086 154 5567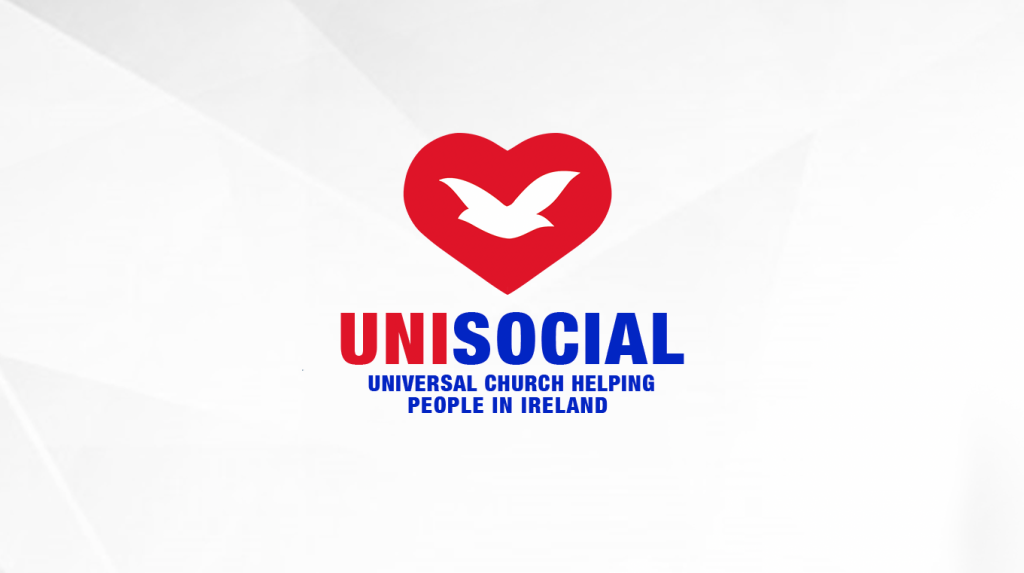 Helping people is what drives us!