LATEST NEWS | UPCOMING
EVENTS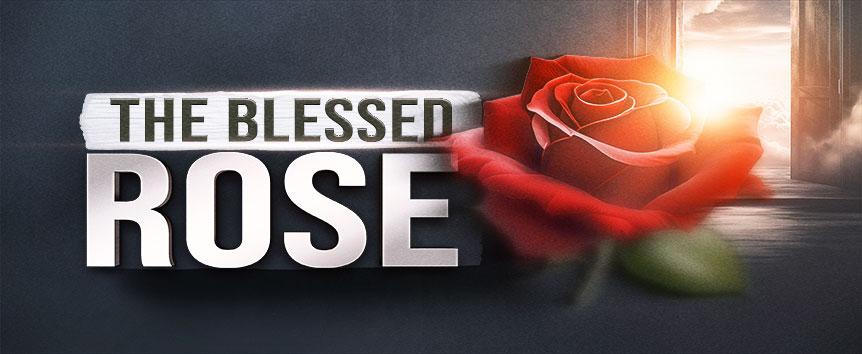 Do you want to end this year better than it started and enter into 2024 victorious by overcoming your biggest problems? Perhaps you have felt
Read More »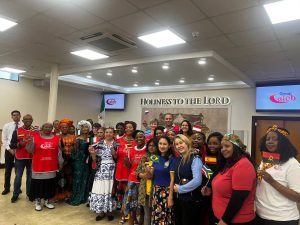 This day had been initiated by the United Nations to honour the efforts of the elderly and the value they bring into our society. The day was observed
Read More »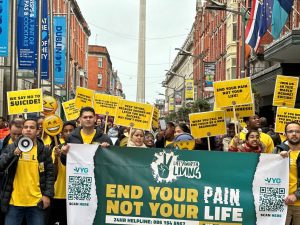 MEGA HELP MARCH ⚫️🟡On the 16th of September the VYG took to the streets of #dublin to deliver one message – WE SAY NO TO SUICIDE! With the growing
Read More »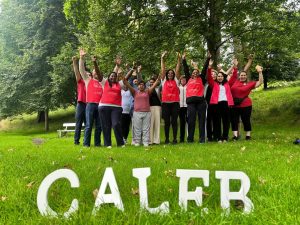 Caleb Group IrelandCheck out the highlights from our events across the country from last Sunday 30th July. In some places where the weather was favourable we gathered for
Read More »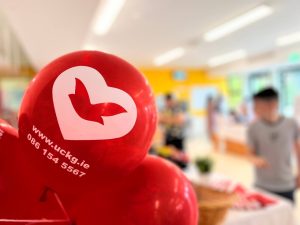 UNISOCIAL Helping people in Ireland On the 8th of July we had the privilege to host a Family Fun Day at the Crosscare Hub and spread the
Read More »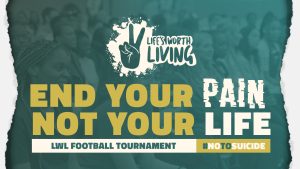 YOUNG PEOPLE CAME TOGETHER TO SAY 'NO' TO SUICIDE IN IRELAND The "Life's Worth Living" event was promoted by volunteers from the Victory Youth Group (VYG) of the
Read More »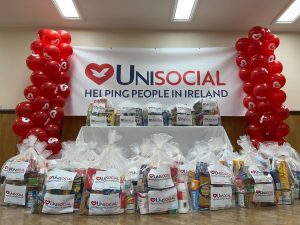 We were moved by the chaotic situation that the country faces regarding the housing crisis and mobilized to help those in need. There is nothing more painful
Read More »

Caleb Group Ireland 🇮🇪 The Day of Beauty – Because beauty has no age: Last Sunday, 18th of December the Calebs would invited their friends and guests
Read More »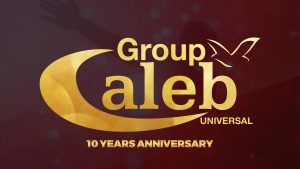 On the 23rd of October the Caleb Group celebrated their 10 years of anniversary. With over 350 million people world wide affected by depression, senior citizens are
Read More »
FOLLOW BELOW OUR WEEKLY TIMETABLE
MONDAY
Calling all aspiring business owners, the unemployed, the aspirers and the innovators! If you can be labelled in any one of these categories, then this meeting is for you!
Our Independence Project and Business meetings aim to help people reach success in their financial lives, whether they are looking for a new job or starting a business. Attendees are provided with down-to-earth advice on how to become a financial success. the independence project meetings are held every Monday, with the main service being at 7.30pm (we have meetings at 7am, 10am and 3pm).
TUESDAY
WEDNESDAY
THURSDAY
FRIDAY
SATURDAY
SUNDAY
OUR SPIRITUAL ADVISORS ARE READY TO HELP 24/7
IF YOU DESPERATELY NEED TO TALK TO SOMEONE, DO NOT HESITATE TO SPEAK TO ONE OF OUR HELPERS. THEIR HEART AND EARS ARE OPEN TO SERVE YOU, 24 HOURS A DAY, 365 DAYS.