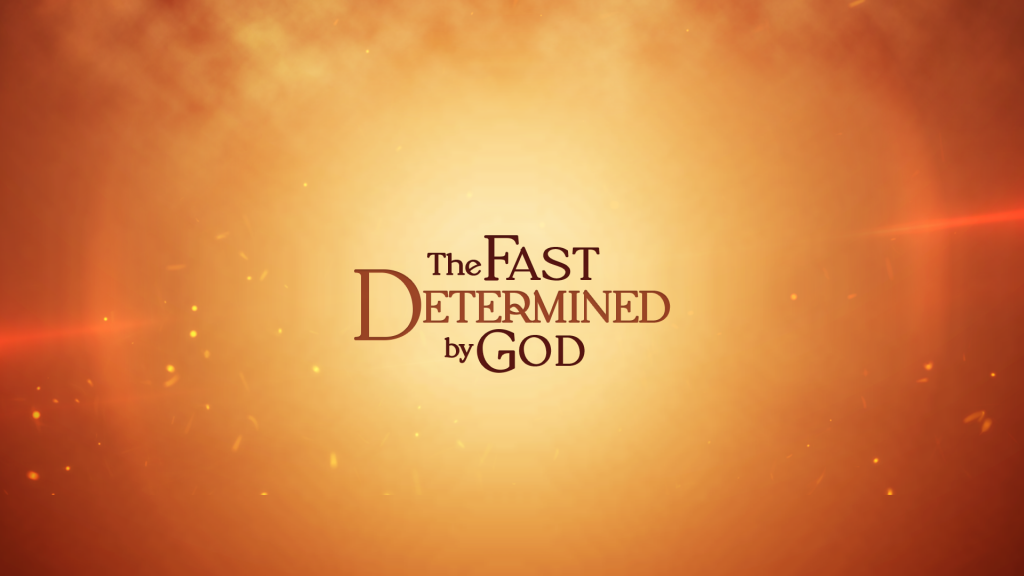 The Fast of Daniel is based on the fast described in Daniel chapter 10 in the Bible. Daniel decided to fast for 21 days in
Read More »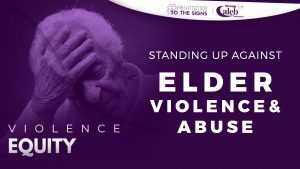 The Caleb Group, which is a group formed by the elders and volunteers of the Universal of Kingdom of God, promoted a Walk Against Elderly Abuse last
Read More »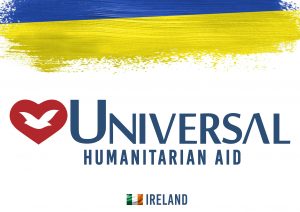 As soon as the call of help was made, hundreds of Universal Church members generously donated urgently needed materials to send to Ukraine. Amongst these items were:
Read More »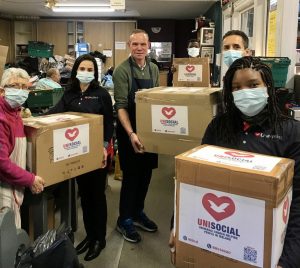 KEEPING OUR BATTLE AGAINST HUNGER! The Unisocial project of the Universal Church in Ireland perseveres in supporting the fight against hunger, reaching people all over the country.
Read More »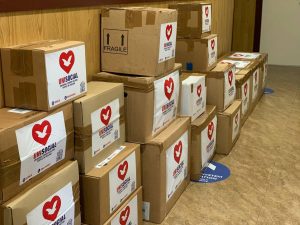 The Universal Church united its forces in support of people and families facing financial hardship to obtain food. In today's crisis, caused by the coronavirus pandemic, the
Read More »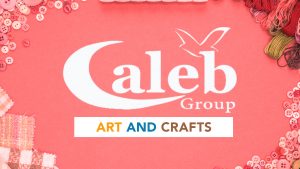 The Caleb Group hold monthly arts and crafts events with all our senior citizens involved in the project and anyone looking to join in. Let's get creative!
Read More »
NEW SPECIAL WORK
IN IRELAND
IN DUNDALK
IN LIMERICK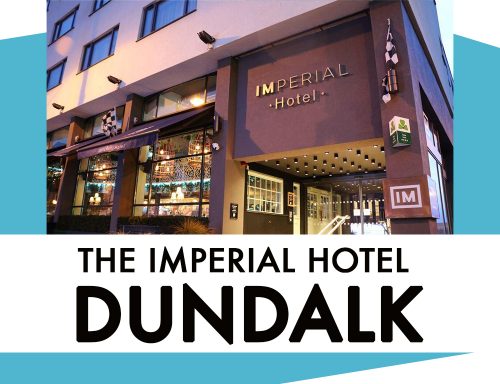 NEW SPECIAL WORK IN DUNDALK
Do you live in Dundalk or the surrounding areas? Now we are closer than ever! Join our weekly meetings every Tuesday at 7pm where you will receive a word of faith, help and spiritual support to overcome your problems. We're here to help! If you have friends or family members living in the surrounding areas get in touch with us today! For more information call/text 086 154 5567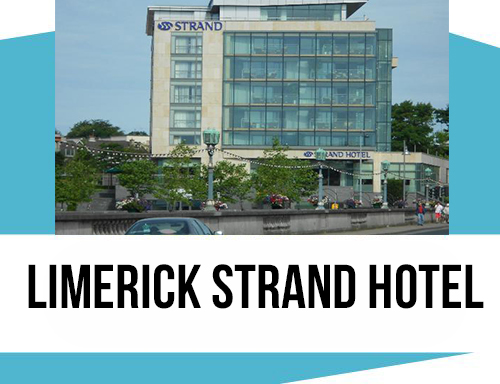 NEW SPECIAL WORK IN LIMERICK
Do you or your family members/friends live Limerick? If yes then we have good news for you...
We have started a special work in Limerick every Tuesday at 7pm, where you will be receiving a message of faith and spiritual support from our Pastors and Assistants. Join us and learn how to overcome your problems through the power of faith. .
VENUE: Limerick Strand Hotel. Ennis Rd, Limerick, V94 03F2
FOLLOW BELOW OUR DAILY SERVICES

MONDAY
Calling all aspiring business owners, the unemployed, the aspirers and the innovators! If you can be labelled in any one of these categories, then this meeting is for you! Our Independence Project and Business meetings aim to help people reach success in their financial lives, whether they are looking for a new job or starting a business.
Attendees are provided with down-to-earth advice on how to become a financial success. The Independence Project meetings are held every Monday, with the main service being at 7.30pm (we also have meetings at 7am, 10am and 3pm).


TUESDAY
They say that sickness develops when you are old, but this ideology could not be further from the truth. We are seeing a range of people of all ages and backgrounds becoming sick. The Tuesday meetings specifically aim to help those who have any type of sickness and want to be free. With free advice and prayers available, we believe you can live a life without sickness. The meetings are held every Tuesday at 7.30pm (also at 7am, 10am and 3pm).


WEDNESDAY
It has been said that the only way to keep a relationship alive is to continually work and invest in it. The Wednesday meetings are an opportunity to invest in your relationship with God and learn how to grow spiritually. With in-depth studies of the Bible, this meeting will leave you inspired and strong in your faith. The main meeting is held at 7.30pm, but meetings are also held throughout the day at 7am, 10am and 3pm.


THURSDAY
If there is anyone we can rely on in this world, it is our family. Through the good times and bad, our families are a source of support and love that many of us rely on. Unfortunately, many people do not have this family support. Instead they suffer with problems like family conflict, separation and addiction. The goal of the family meeting is to bring families together. No family is perfect, but they can be free from any hate, separation and other underlying issues. Join us every Thursday to see a great change in your family. Meetings take place at 7am, 10am, and 3pm.
In addition,
every Thursday at 7:30pm
we host the
Love Talk Live seminars
at our main headquarters at PHIBSBORO(only). If you want to learn how to attract the right person, or learn how to invest in improving your relationship, this meeting is packed with down-to-earth practical advice and real life stories of how people managed to succeed in their love lives, it's just too good to miss!
FRIDAY
There is a root to every problem. No issue can be dealt with permanently without removing its root. Every Friday, strong prayerful support is provided for anyone who is facing a problem that is influenced by negativity.
You can be temporarily relieved from any problem, but the root has to be cut off for you to experience complete freedom. Let us help you live a more positive and fulfilled life. Our
main meeting is held at 7.30pm
, but meetings are also held throughout the day at 7am, 10am and 3pm.


SATURDAY
Have you ever looked at a problem or situation and thought, 'this is impossible, there is no solution to this?' If so, you are wrong. Nothing is impossible and at
our meetings every Saturday at 7am
, we fight to prove that. So if you are not willing to give up on your situation and want to see the 'impossible become possible', join us every Saturday at 7am.


SUNDAY
Our 10am Sunday morning services (also at 8am) are not your average religious ceremonies that are attended for convenience.

These Sunday meetings aim to help people connect with God, to empower people and teach them on how to use their faith to achieve what they want in their lives. All are welcome regardless of age, gender, background or beliefs. We also have other meetings happening through the day with a service at 4pm for those who want to see the power of God and a special study of the book of Revelation at 6pm.


FOR MORE INFO CALL OUR 24H HELPLINE ON
0861545567
OUR SPIRITUAL ADVISORS ARE READY TO HELP 24/7
IF YOU DESPERATELY NEED TO TALK TO SOMEONE, DO NOT HESITATE TO SPEAK TO ONE OF OUR HELPERS. THEIR HEART AND EARS ARE OPEN TO SERVE YOU, 24 HOURS A DAY, 365 DAYS.