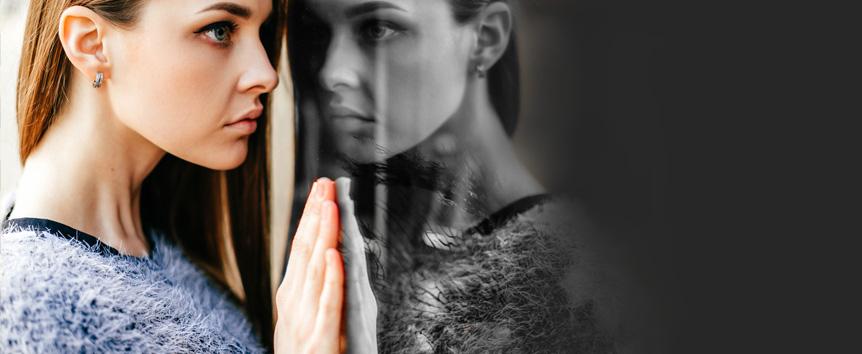 Everyone desires to become a better version of themselves, however to reach your full potential isn't always plain sailing. That's why we hold our bi-monthly
Read More »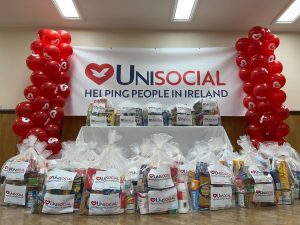 We were moved by the chaotic situation that the country faces regarding the housing crisis and mobilized to help those in need. There is nothing more painful
Read More »

Caleb Group Ireland 🇮🇪 The Day of Beauty – Because beauty has no age: Last Sunday, 18th of December the Calebs would invited their friends and guests
Read More »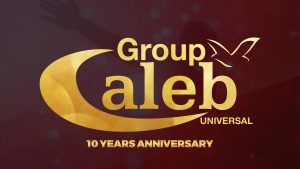 On the 23rd of October the Caleb Group celebrated their 10 years of anniversary. With over 350 million people world wide affected by depression, senior citizens are
Read More »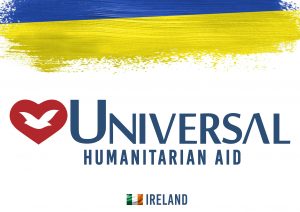 As soon as the call of help was made, hundreds of Universal Church members generously donated urgently needed materials to send to Ukraine. Amongst these items were:
Read More »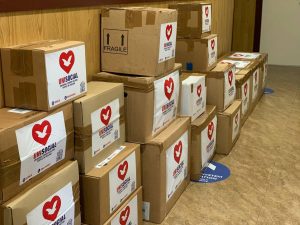 The Universal Church united its forces in support of people and families facing financial hardship to obtain food. In today's crisis, caused by the coronavirus pandemic, the
Read More »
FOLLOW BELOW OUR WEEKLY TIMETABLE
MONDAY
Calling all aspiring business owners, the unemployed, the aspirers and the innovators! If you can be labelled in any one of these categories, then this meeting is for you!
Our Independence Project and Business meetings aim to help people reach success in their financial lives, whether they are looking for a new job or starting a business. Attendees are provided with down-to-earth advice on how to become a financial success. the independence project meetings are held every Monday, with the main service being at 7.30pm (we have meetings at 7am, 10am and 3pm).
TUESDAY
WEDNESDAY
THURSDAY
FRIDAY
SATURDAY
SUNDAY
NEW SPECIAL WORK
IN IRELAND
IN DUNDALK
IN LIMERICK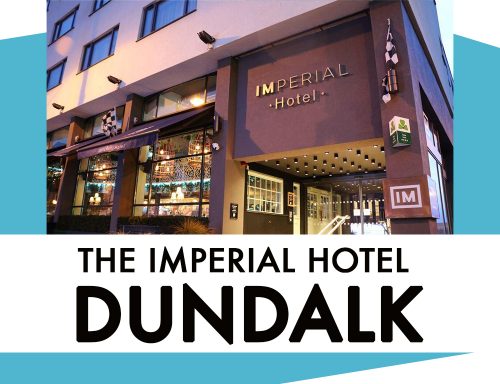 NEW SPECIAL WORK IN DUNDALK
Do you live in Dundalk or the surrounding areas? Now we are closer than ever! Join our weekly meetings every Tuesday at 7:30pm where you will receive a word of faith, help and spiritual support to overcome your problems. We're here to help! If you have friends or family members living in the surrounding areas get in touch with us today! For more information call/text 086 154 5567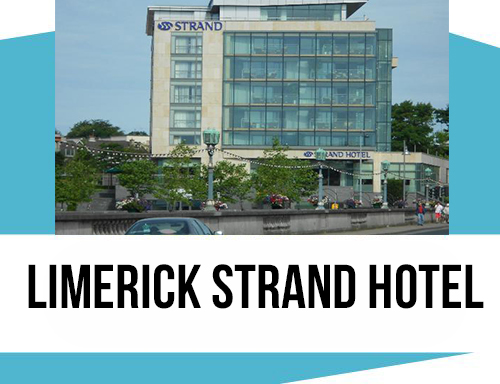 NEW SPECIAL WORK IN LIMERICK
Do you or your family members/friends live Limerick? If yes then we have good news for you...
We have started a special work in Limerick every Tuesday at 7pm, where you will be receiving a message of faith and spiritual support from our Pastors and Assistants. Join us and learn how to overcome your problems through the power of faith. .
VENUE: Limerick Strand Hotel. Ennis Rd, Limerick, V94 03F2
OUR SPIRITUAL ADVISORS ARE READY TO HELP 24/7
IF YOU DESPERATELY NEED TO TALK TO SOMEONE, DO NOT HESITATE TO SPEAK TO ONE OF OUR HELPERS. THEIR HEART AND EARS ARE OPEN TO SERVE YOU, 24 HOURS A DAY, 365 DAYS.