"For the son of Man… did not come to be served, but… to give his life a ransom for many"
If you were once in the presence of God but now find yourself far from Him; feeling lost, empty and frustrated with life, know that REGARDLESS of your current condition, Jesus has his arms wide open to welcome you back.
Join us for this special service where you will receive a message of faith and empowerment to help you overcome your problems and put an end to al your suffering. We're here to help and God is calling you to this rescue! For more information call our 24HR Helpline on 0861545567
This is His recue invitation to you! It's time for a new beginning and a new chapter in your life!
Maybe you have not come back to church because of the risk due to the pandemic. However when you consider your soul the most prized possession of your life, you know that having fellowship in the church is vital for your spiritual health. If church wasn't so necessary, why would the Lord Jesus call the church His wife? Place your faith above your fears and you'll receive the courage to come back to church.
This Sunday at 10am at one of our addresses below: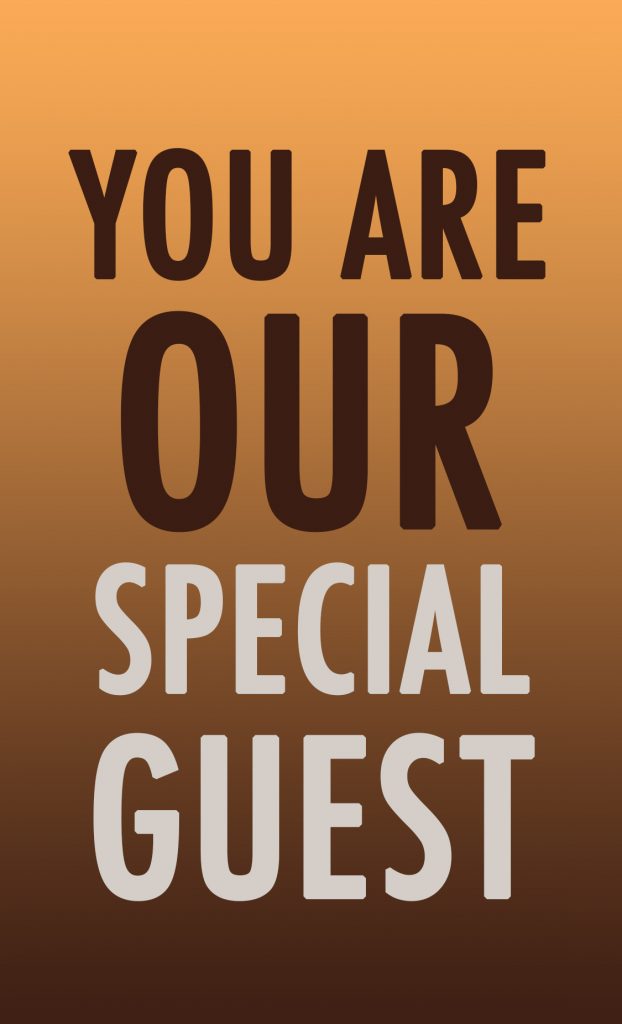 Click the box below to view the address of your local preference