Have you knocked on many doors, seeking answers and
help?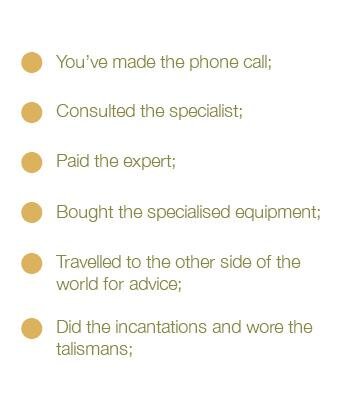 However, here you are
still stuck with the same
problem.
Sound familiar?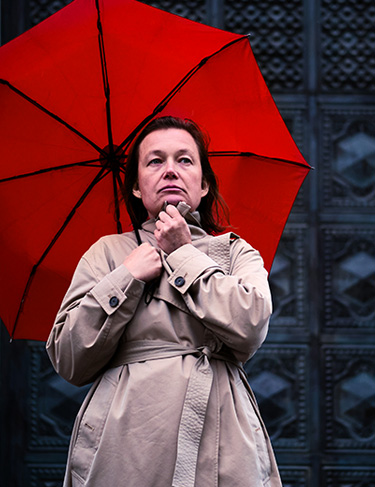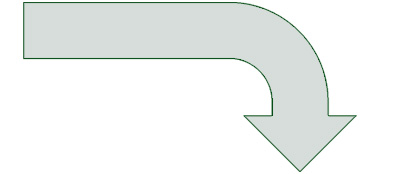 THE IS A DOOR YOU HAVENT TRIED YET
It could be said that there are five main areas of a person's life: family, love life, finances, health and inner self. When one or all of these is out of balance, day-to-day life can quickly turn into a living nightmare.
In the quest for happiness, many will go to any length to find a solution. They knock on every door offering the answers to their problems. After trying one door after another to no avail, they are ready to give up and give in… but WAIT! 
This door—The Last Door— could be exactly what you have been searching for.
THERE IS A SOLUTION TO YOUR PROBLEM.
We invite you to walk through this door for a word of faith and prayer.
It will require two things from you:
1. Faith
2. Action. 
You have nothing to lose!
YOU'VE TRIED MANY DOORS BUT YOU HAVEN'T TRIED THIS ONE! 
On Sunday 7th of November at 10am the Universal Church will be holding The Last Door Event, welcoming everyone that is looking for answers. Walk through our doors and you'll find impactful words of faith and powerful prayers. All in order to get the help you may need. All you are required to bring, is your faith and the desire to take action. Come a long and make this the last door you knock on.
Day: Sunday 7th of November
Time: 10am 
Location: Your local UCKG branch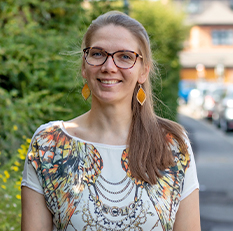 I OVERCAME A 7-YEAR ALCOHOL ADDICTION 
This habit cost me money, respect and even my daughter! That day, I told myself that if this place didn't help me, I was going to end it all.
By this time, I was heavily addicted to alcohol. After years of failed attempts to quit, I was feeling low and fed up with life. When I heard about the help offered at the Universal Church, I told myself that this was the last door I'd walk through. If I didn't find a solution, I would end it all. Through the guidance, prayer and support from the church, not only did I find the strength to get clean but I also got my daughter back. It's been over 2 years and I haven't felt the desire to drink. I'm so happy!
Elina Kalnina
I FELT SO DESPERATE THAT I TURNED TO WITCHCRAFT 
Talismans, potions, rituals… Whatever they told me to do, I did it! But things only worsened. The deep sadness was so profound, I didn't want to live.
The mental and physical abuse I witnessed my mum going through and which I later suffered in my own relationships, left me broken inside. I felt so depressed that no amount of clubbing, drinking and drugs could take away the emptiness. I looked everywhere for help—even to witchdoctors—but things only worsened. I thought there was no hope for me until a bus stopped in front of my window advertising an event at the Universal Church. This moment changed my life. Since walking through those doors, I am a new woman! I was empowered spiritually through prayer and one-to-one support. Today, I'm no longer depressed. I have no need for clubbing, drinking or drugs because my void has been filled with true joy.
Jesica Campos