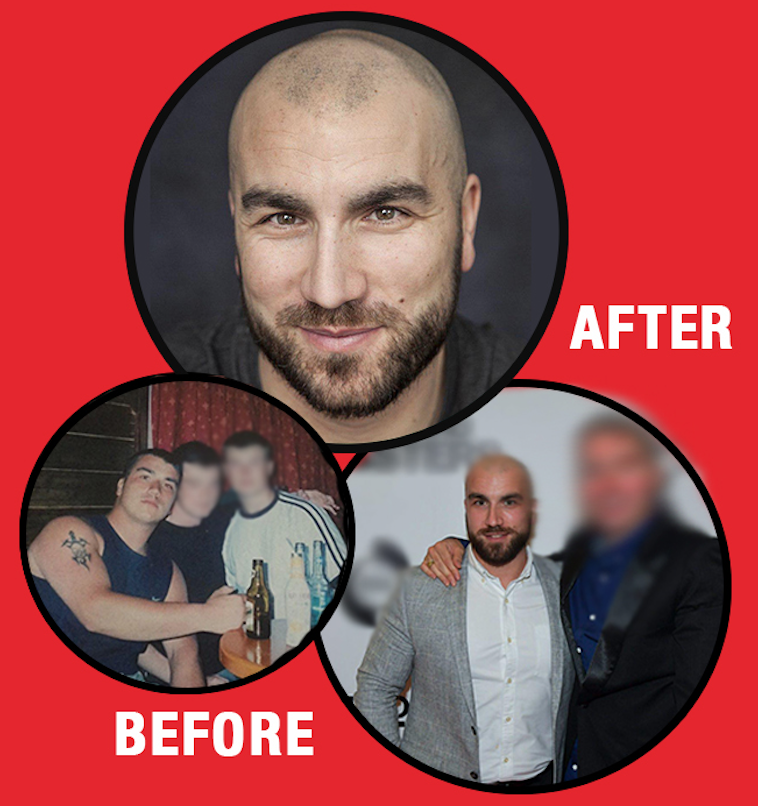 John Dalessandro
I had manic depression... When I first came to the UCKG help centre i was suffering from manic depression that led to very bad panic attacks. I had no direction in life with no ambitions and a very low self esteem. After some months attending the sessions at the UCKG, i learned how to use my faith and overcome my problems. Today I am no longer depressed and the panic attacks I had have stopped. I have a career in acting and I am also a personal trainer. My life has been transformed.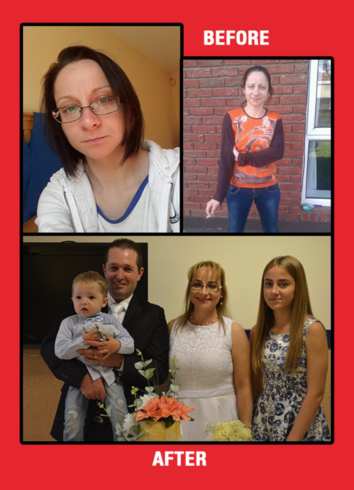 Iwana Goncalves
I Suffered from Depression... I was diagnosed with Bipolar disorderand depression. My depression led me to attempt suicide. I lost custody of my kids and it seemed like my life was meaningless.I started attending the UCkg Helpcentre and through my faith and the advice I received at the centre, I was able to take control over my life.Today I no longer suffer from Bipolar Disorder and I am completly free from depression. I have my kids back and today I am truly happy.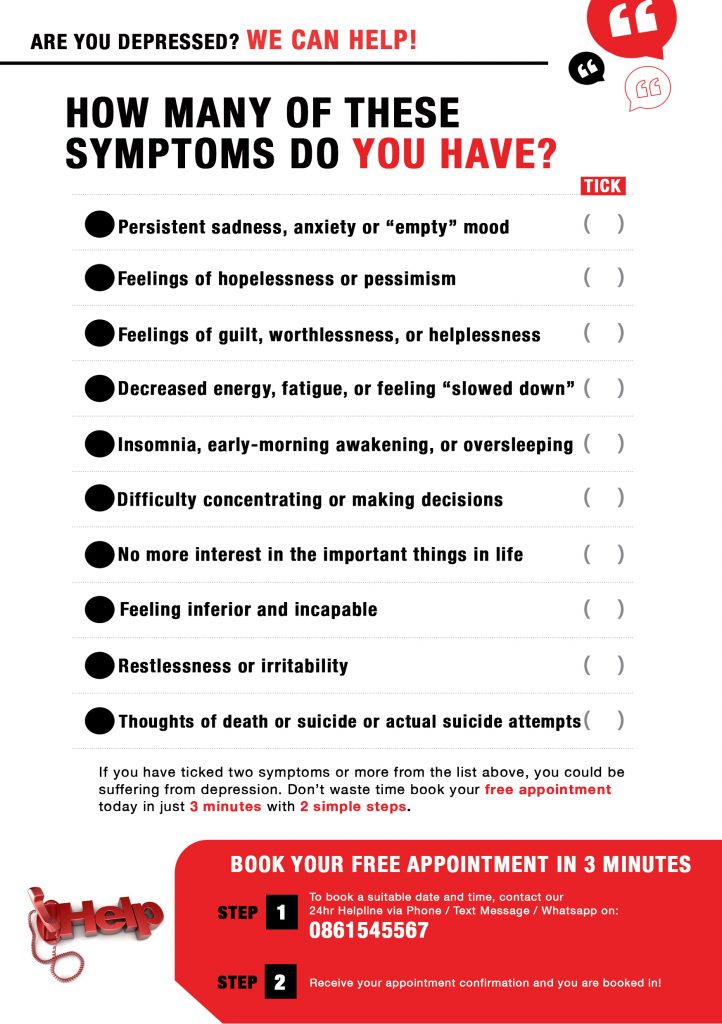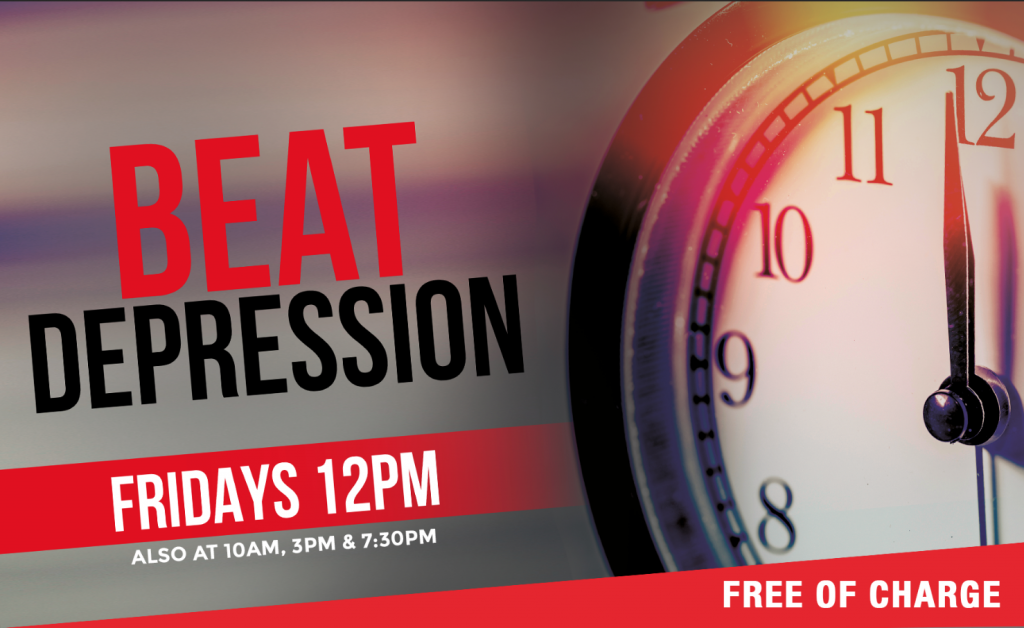 "BEAT DEPRESSION" 
An exclusive session for all those who want to overcome depression. our counsellors will be available to advice and help you with our step by step program and we believe that through the power of faith you too could change your life just as these testimonials will show you.