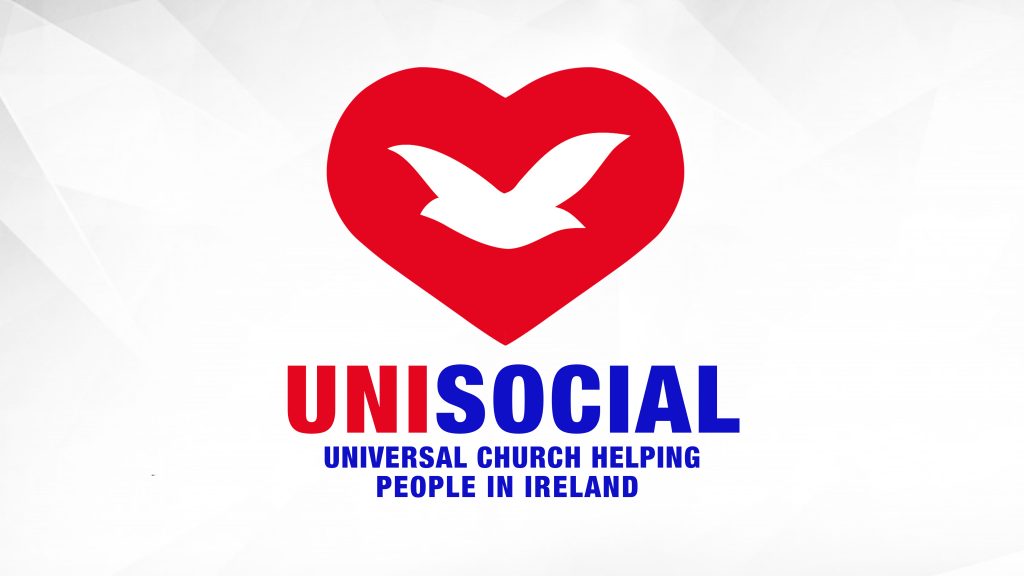 The Universal Church united its forces in support of people and families facing financial hardship to obtain food.
In today's crisis, caused by the coronavirus pandemic, the need for food banks has raised to unprecedented levels.
In the last four (4) months in Europe, the COVID-19 crisis has brought not only grief and suffering but also a new food emergency. The demand for food has increased by up to 50% in comparison to the pre-coronavirus period.
According to FEBA (European Food Banks Federation).
The UNISOCIAL Project in partnership with all other outreach groups of
The Universal Church had the initiative to join the fight against hunger, affecting countries all over the world, including Europe.
Volunteers of our local churches in Dublin availed food banks for those who wanted to support the fundraiser. Non-perishable foods where collected throughout November at each local Church, to help us in our goal to collect as many donations as possible.
Friday the 26th of November, we had the privilege to deliver your donations to Crosscare; who will deliver all donated food to those in need within our community. We will keep the UNISOCIAL food bank initiative running throughout the year with new fundraisers in the hope to continue reaching our goals to help people in our community. Thank you to all those who supported our food banks! For more info on our projects and all our community outreach groups visit: www.uckg.ie/unisocial-ireland/
Related link: https://lp.eurofoodbank.org/wp-content/uploads/2020/07/ FEBA_Report_Survey_COVID_July2020.pdf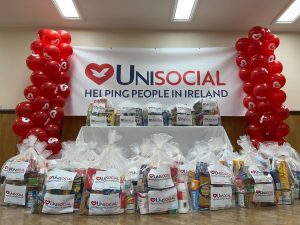 We were moved by the chaotic situation that the country faces regarding the housing crisis and mobilized to help those in need. There is nothing
Read More »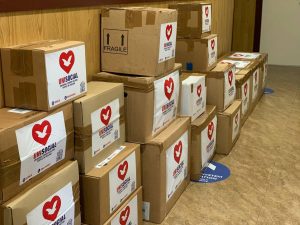 The Universal Church united its forces in support of people and families facing financial hardship to obtain food. In today's crisis, caused by the coronavirus
Read More »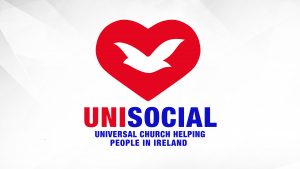 unisocial ireland UCKG HelpCentre Irish registered charity (no. CHY16050) DONATE NIGHT ANGELS Helping those on the streets NIGHT ANGELS CALEB GROUP Connecting and supporting the
Read More »