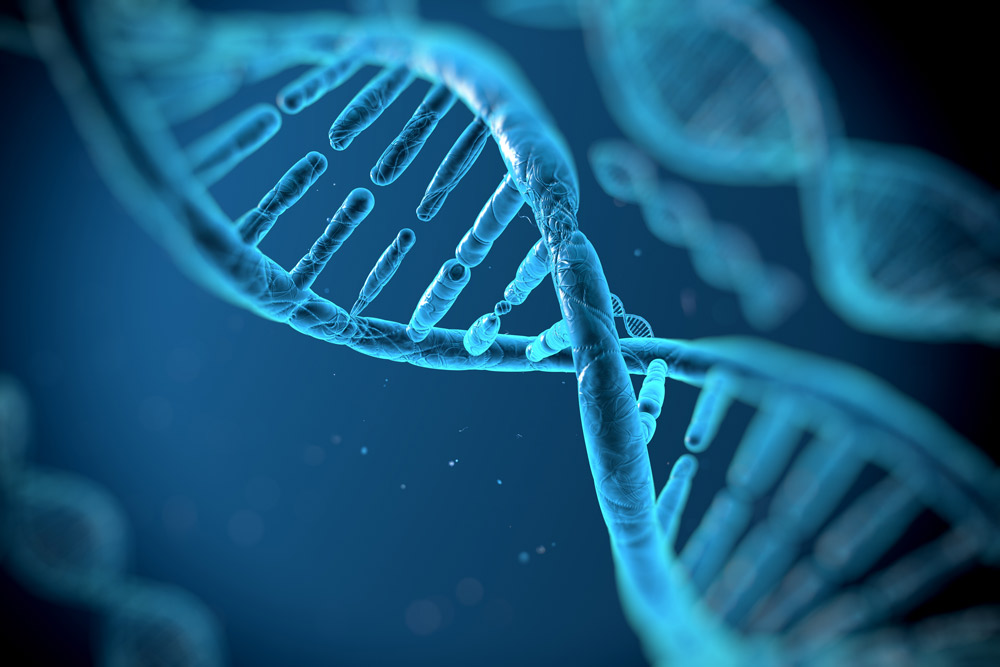 MANY PEOPLE ARE PERSECUTED AT HOME, AT WORK, FOR THEIR FAITH. AND THEY ARE FACED WITH THE FOLLOWING QUESTIONS:
"Where is your God?"
"Why doesn't your life change?"
And many say it's the devil …
But the answer we find in this verse is, "For the creation waits in eager expectation for the children of God to be revealed." (Romans 8: 19)
When a person has doubts about someone's paternity, then the TEST is made, which convincingly reveals whether or not the person is the daughter of whoever they say they are.
With God it is no different, many are the people who claim to be daughters of God, but they reveal themselves as children of disobedience. And there are others, who are daughters of God, yet are not manifest, are hidden behind their faith.
So how can we make the children of God to be revealed?
When the person does the DNA Test (sacrifice, unconditional surrender in the Altar of God, spirit, soul and body) then God causes the manifestation (testimony) of His children to be manifested.
God's DNA is now in that person, there is no doubt about her paternity, because her life is transfigured in the Image of God. The life of the person has the same characteristics of God.
When the creation (human being) sees the manifestation of the children of God, within it a hope is born, that someday they may also become children of God; so that they may also enjoy freedom, the Glory of the Sons of God (transfigured life, glorious life).
BLOG Bishop Julio Freitas