You walked through 'The Last Door' at the Last Door event and now you know that with God nothing is impossible for you. You also know that unless you put your faith into action, based on His word, nothing will happen. So, what are the steps that you need to take in order to see the doors that are yet to be open in your life?
Whether it's a door in your love life, your career, your family or even your health, come and find out what you need to do at the Universal Church over the next 5 Sundays, as we reveal the 5 keys to open any closed doors in your life.
Whether or not you were able to attend the Last Door event, come and attend the next 5 Sunday services at the Universal Church to discover the secrets to break free. Where you will also receive a card on which you can track your weekly progress.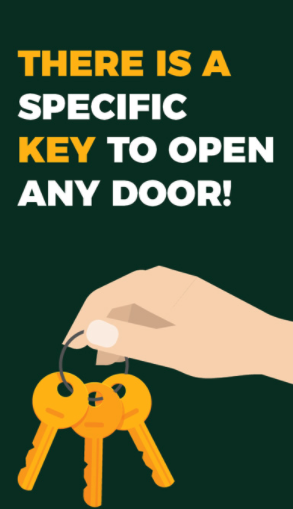 Do you want to receive your five keys? Here's how: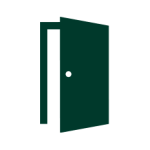 Enter Through
The Last Door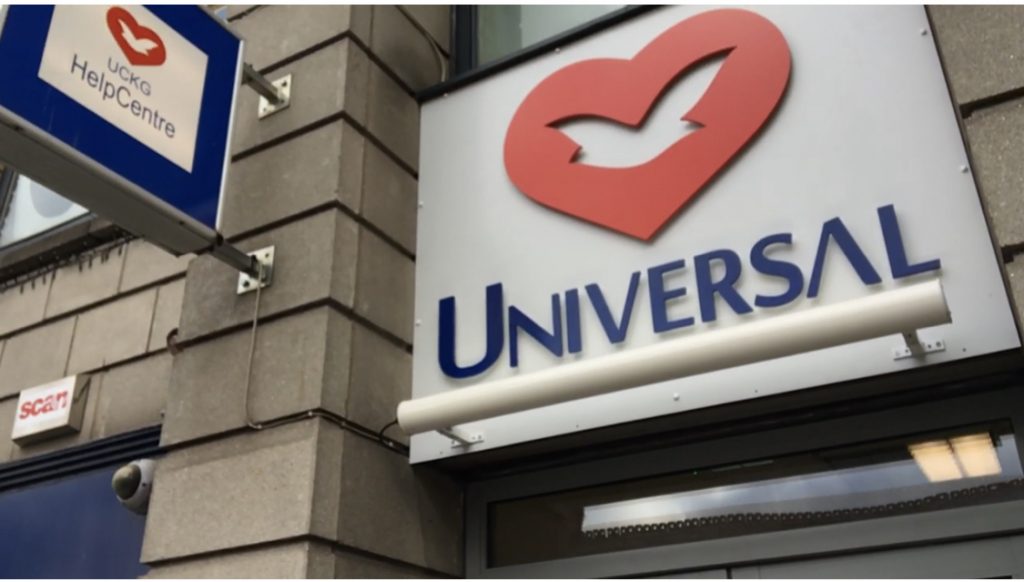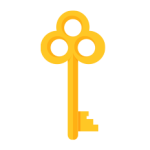 To receive your keys
to open door