The Challenge of the Cross Event 
Were you there? How was your experience? 
On the 22nd of October the Universal Church in Ireland received a special missionary visit by Bishop James where people and families had the opportunity to experience the power of God. At the event, those who were present received healing prayers, an empowering message for couples, a life changing message and a chance to surrender their lives to God.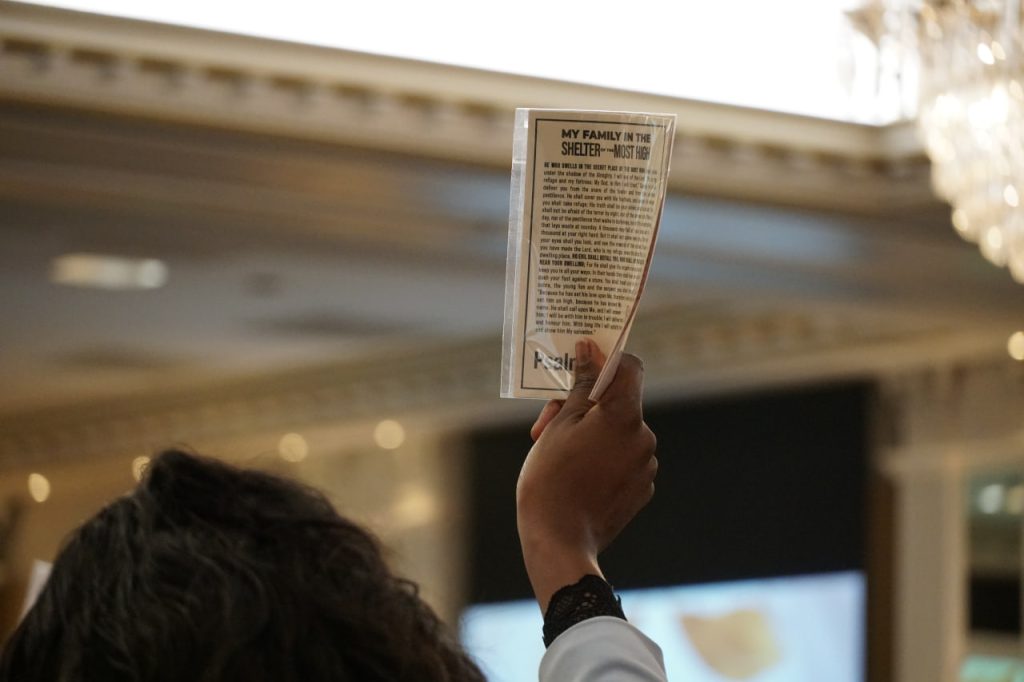 Families also received a blessed handkerchief, consecrated and prayed over by Pastors daily and by Bishop James for the protection of their family and for the purpose of manifesting their faith upon the Word of God.
"And he said, "Who are You, Lord?" Then the Lord said, "I am Jesus, whom you are persecuting. It is hard for you to kick against the goads." (Acts 9:5)

Why insist in what is hurting you, when you can decide from today to change and surrender your life to the One who can transform it – Jesus! This was the main message that people left with knowing what to do in order to see a transformation in their lives.

Make this decision that many others have made and you too will overcome and receive a new life. 

Join us for the next 10 Sunday until the end of the year at your local Universal Church, to continue learning to overcome your problems through faith.