This day had been initiated by the United Nations to honour the efforts of the elderly and the value they bring into our society. The day was observed for the first time on October 1, 1991.
That's why we from the Caleb Group Ireland are willing to do our very best in order to give the best assistance and support to our elderly because their lives are important and precious to us. 
The purpose of international elderly day is to raise awareness about the issues affecting older persons. It also provides an opportunity to take steps for their respect. Older people are caretakers and custodians of wisdom.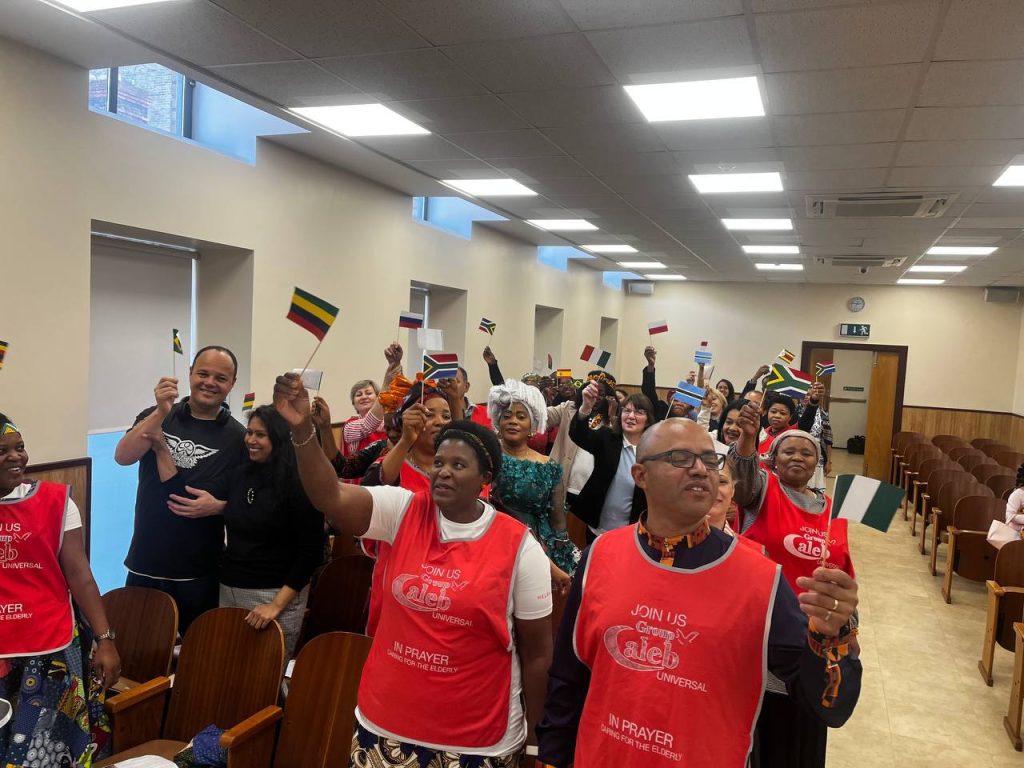 There are currently around 700 million people over the age of 60. It is predicted that by 2050, this figure will have risen to 2 billion. These figures have prompted a lot of attention and various initiatives have been started to try and address the problems that will arise. We're fortunate to have older people around us, whether they're family, friends, or just general acquaintances. Older people are fonts of wisdom, experience, and storytelling. They can inspire us to continue striving — or warn us of dangers we're unaware of. We should look to them for guidance whenever and wherever possible.

Unfortunately, far too often we tend to forget — or, worse, downright ignore — the older people in our lives.

Join the Caleb Group where you will find friendship support and an empowering message. 

For more info call/text: 0861545567