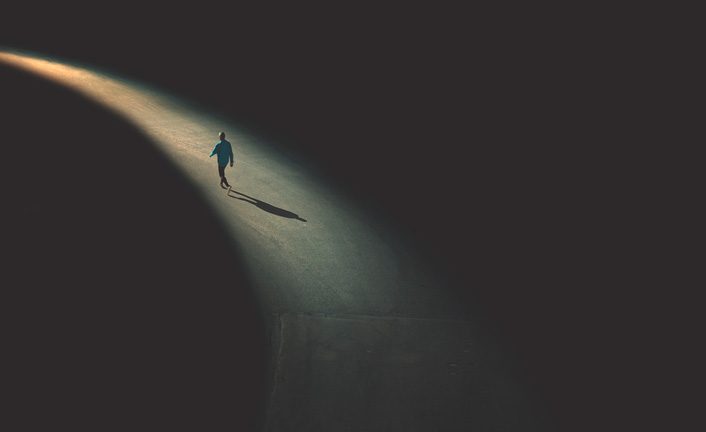 One of the most striking characteristics of a child of God is discipline. Once they are part of the True Vine, the Church or the Body of the Lord, they begin to function in perfect harmony with the other members and especially with the Head. This is the Kingdom of God.
A person calls himself a Christian; however, he does not demonstrate discipline like other Christians. The truth is that he is not a legitimate child at all. He has nothing to do with the Lord.
You have to be careful with these intruders because they introduce themselves among the pure to corrupt them. They are like tares among the wheat.
Let's keep in mind that, throughout history, tares have always been present among the wheat. Satan's tactic is to infiltrate his people among Christian circles.
Balaam taught Balak how to corrupt the faith of the soldiers of Israel. He sent young women to sleep with them and eat their sacrifices. This brought a curse upon Israel.
The devil continues to use the same tactic. He has sent "his attractive youth" to divert the faith of the children of God.
To identify such "intruders," all you have to do is observe the way they act differently from those who are disciplined. They hate to be corrected and often complain of "injustices" committed by spiritual authorities.
But when a person is a child of God, he considers correction like the oil of righteousness. (Psalm 141.5)
The children of God must flee from any communion with illegitimate children, so they do not become one of their victims.
They are foreigners in the Body of Christ.
Bishop Edir Macedo
www.bispomacedo.com.br/en
Follow me on Twitter