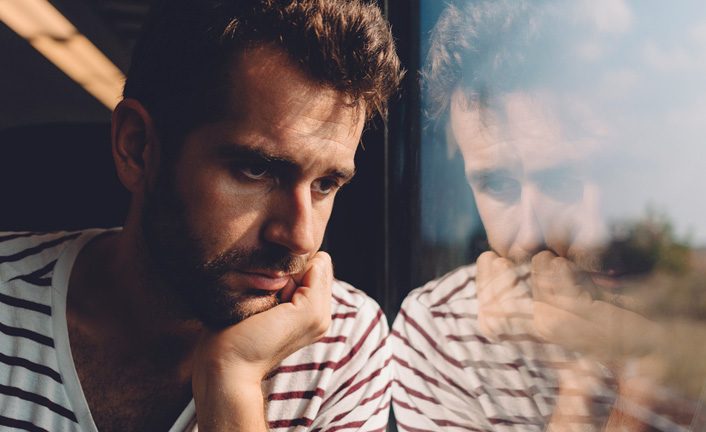 Good morning, Bishop!
My name is Veronica, and I am from Vicente de Carvalho, Guarujá – SP. I have a son who is special, he has autism and is very intelligent. He has been coming to Church with me since he was in my belly, now he is 17 years old, but has always questioned the things of God. He blamed God for everything that happened. He would say, "Look, mom, why doesn't God help people?"
Last Tuesday, the 26th, in the morning, he got a bit nervous and started questioning the things of God. So I turned on the computer and left him watching the last episode of the Revelation novel while I cleaned up around the house.
Then, I heard crying and went to see what was happening. To my surprise, my son was crying as I've never seen him before, and he said, "Mom, I've said horrible things about God! I didn't know how He truly was! Do you think He forgives me?" I said," Yes, son, He loves you and wants to give you Salvation. All you have to do is ask for forgiveness and surrender to Him."
Then, Bishop, my son went into the bathroom and, in tears, prayed to God like never before.
Bishop, I don't know how to explain it, but I think he had an encounter with God, and I know that today there was Salvation in this house. I can already see the change in him.
Bishop Edir Macedo
www.bispomacedo.com.br/en
Follow me on Twitter