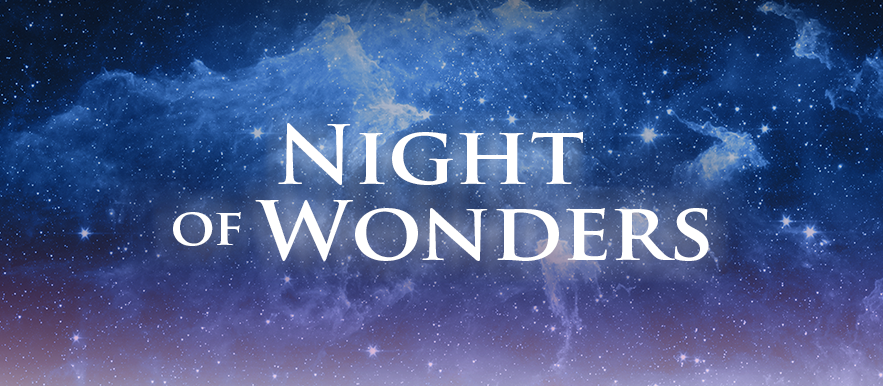 Anyone who picks up a history book is immediately taken to the past and immersed in the facts and details of that time. The wonderful or horrible things that happened, the lifestyles and accomplishments of the people, or their total failures are recounted. Anyone with a little imagination re-enacts that fascinating period in their mind.
History enthusiasts find their joy in things that happened in the past, but it might not be everyone's cup of tea, since the present might be more important. But what if the wonderful accounts detailed back then were able to happen today or any time we required them to happen?
'Indeed, I am going to make a covenant before all your people. I will do wonders such as have not been done in all the earth nor in any nation.' (Exodus 34:10)
The Bible tells stories of people who witnessed wonderful miracles performed by God. These stories are regarded by many people today to be merely tales. Yet, God said He is the same yesterday, today and will be forever (Hebrews 13:8). He can surely do today what He did in the past.
The question is, have you done or been doing the things people did in the past in order to see God's wonders in your life? Have you lived in holiness as they did or been faithful as they were?
On 22 November, we will hold a special night vigil for those willing to see God's wonders in their lives. The Night of Wonders will offer you the opportunity to get closer to God and allow Him to perform the same life-changing miracles He did in the past. Those who believe in His word cannot pass by this opportunity. Join us from 10pm to 12am for this unique meeting.
Event: The Night of Wonders
Date: Friday, 22 November
Time: 10pm
Location: At your local UCKG HelpCentre