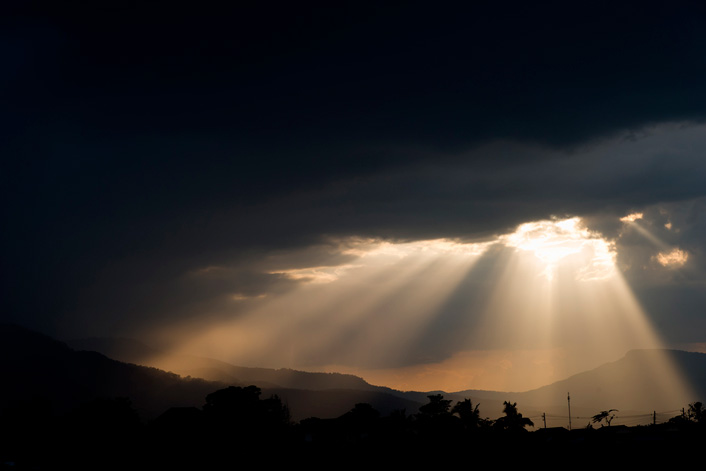 When the Day of Pentecost had fully come, they were all with one accord in one place…Acts 2.1
The bible is very accurate when describing the Day of Pentecost: all who believed were gathered together at the same time, in the same place, waiting for the same Promise. This is, there was one faith, one goal, and One Spirit. The disciples were not anxious to know how the Promise would be fulfilled. They simply waited.
Intelligent, supernatural, and sincere faith never worries about the time factor or circumstances. The fervent believer trusts in the supernatural(invisible) because he knows(has faith) that God honors His Word. So, he despises doubts of the fulfillment of the Promises as well as the time in which they will be fulfilled.
What is the conviction of the belief in the supernatural?
The disciples had reverence of the feast of Pentecost. It was one of the three most important annual feasts for the Jews. It was celebrated fifty days after Passover. Its purpose was to worship God for receiving the Law on Mount Sinai and acknowledge Him as Responsible for a blessed harvest. Therefore, they returned the First fruit with pleasure and joy at the feast. Such act of obedience was evidence of an intelligent, supernatural, and sincere faith.
ANSWER FROM GOD
This was precisely when the Most High chose the disciples to fulfill His promise to outpour the Holy Spirit. It is a fact that not everyone received Him. Out of more than 500 disciples, at the time only 120 were filled with the Holy Spirit.
Why is this?
Because not everyone believed with sincerity.
The seal of the Holy Spirit only happens when a person accepts Jesus Christ as the Lord of his life, in an unconditional way. This is called intelligent, supernatural and sincere faith because he genuinely surrenders his own lordship and submits himself to the Lord Jesus Christ. Faithfulness in Tithes and offerings is one of the characteristics of this submission.
ON THE FIRST SUNDAY OF JUNE, THE UNIVERSAL CHURCH WILL CELEBRATE THE SECOND FEAST OF PENTECOST THROUGHOUT THE WORLD.
MAY THE ALMIGHTY GOD BLESS ALL THOSE WHO PARTICIPATE!
Bishop Edir Macedo
www.bispomacedo.com.br/en
Follow me on Twitter