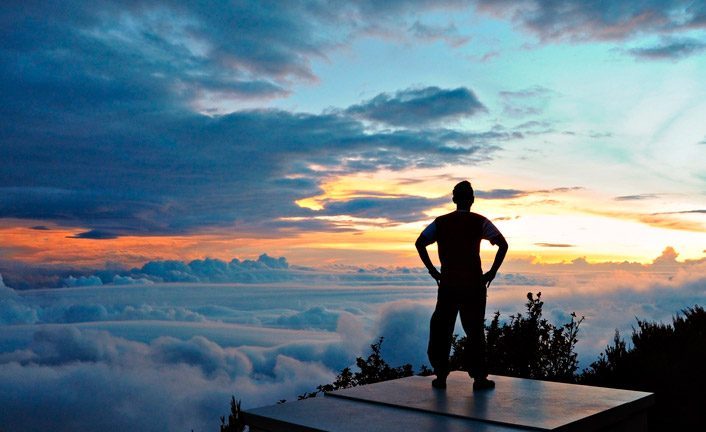 Many are called to the Altar, but few are chosen to go to the Altar.
Characteristics the chosen are faith, conviction, certainty…
And the One who operates the faith within the chosen is the Spirit of Faith, the Same Spirit of the Altar.
From then on, dreams and projects spring from his innermost being.
Whoever is imbued with the Spirit of Faith does not care about the sacrifice on the Altar because he is convinced the best will come from the Altar (1 Corinthians 9.13).
Dreams of faith are only realized through sacrifice. It does not matter if you are a pastor, bishop, pastor's wife or relative of a bishop. You can't pull strings in the Kingdom of God. Those who want to fulfill a dream of faith must go to the Altar and sacrifice.
Of course, as long as you are willing to manage your problems or wait to achieve your dreams, you cannot and should not try to walk the path of Faith.
However, those who are on the verge of despair and have nowhere else to turn, there is only one option left: go to the Altar and sacrifice.
Those who have faith to go and sacrifice will have faith to fulfill their dreams.
Bishop Edir Macedo
www.bispomacedo.com.br/en
Follow me on Twitter