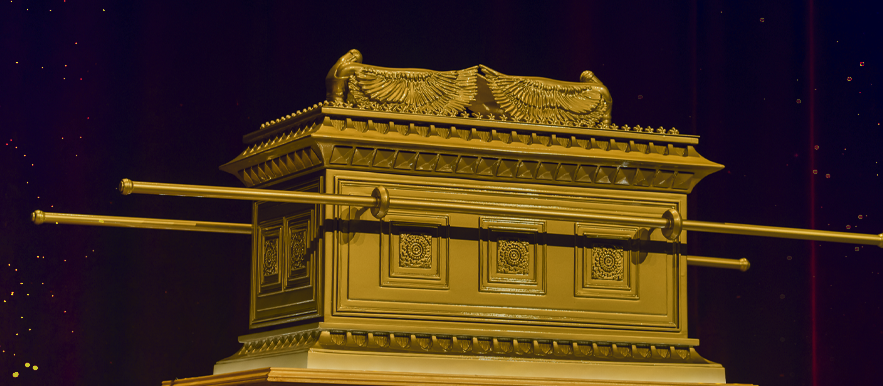 There are three months until the end of the year, and what you decide to do today will determine how it will finish for you. Maybe 2020 has been full of problems and you have been on the same wavelength as the rest of the world. It's time for that to change!
The only way you will obtain different results is if you do something different. If the methods you are using were enough to change your life, it would have changed by now. Man is limited, but God is limitless. Maybe you have made plans, but now it's time to let God make plans for you.
That is why we invite you to involve God in your life for the next three months.
"The ark of God remained with the family of Obed-Edom in his house three months. And the Lord blessed the house of Obed-Edom and all that he had." (1 Chronicles 13:14)
Just as Obed-Edom was blessed when the ark of God remained in his house for three months, we want to challenge you to join us at your local Universal Church every Monday in October, November and December. You can still see great results in 2020 when you live by faith, make a vow to be faithful to God, and believe that the impossible can become possible.
Don't worry about what is happening around you and the bad news that is circulating. Focus on the good news that makes a difference. When you are faithful, you can guarantee that God will bless you because He reacts to the vow you have made.
Base your life on the word in its totality. Attend the next 12 Financial Independence meetings, apply what you hear, and by December you will see a clear difference in your life.
Meeting: The Ark of the Covenant
Day and time: Mondays at 7.30pm (also 10am – Online services)
Location: At your local UCKG HelpCentre
For more information call our 24-hr helpline on 086 154 5567