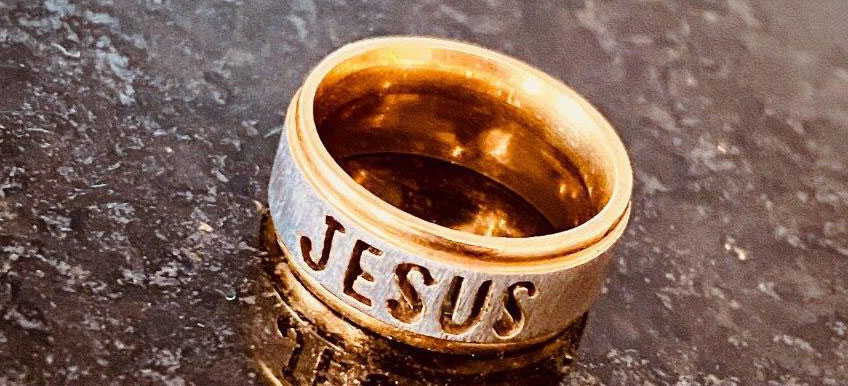 Sunday 23 August – the last day of the 21-Day Fast of Daniel – will be no ordinary day. We will be celebrating the "The Marriage of the Lamb"; a feast of the marriage to Jesus!
"Let us be glad and rejoice and give Him glory, for the marriage of the Lamb has come, and His wife has made herself ready." (Revelation 19:7)
The Bible says that those who are called to this feast are the chosen ones, and they will come prepared. In the same way that we are spiritually preparing ourselves during this fast by focusing on the things of the spirit, and staying away from secular entertainment and distractions, we will also make ourselves ready physically by giving Jesus our best.
"And to her it was granted to be arrayed in fine linen, clean and bright, for the fine linen is the righteous acts of the saints." (Revelation 19:8)
We are the church of the Lord Jesus, His bride. This feast will be the commemoration of our marriage to Him – our encounter with the Bridegroom. And what a day it will be! So, we will buy new clothes or set aside the best ones we have, making sure they are clean and ironed, ready to wear to meet Him.
Those who are single will buy a wedding ring, and married couples are free to use the ones they have. On the 23rd, when we give our all while seeking the Holy Spirit and when He fills us, we will place the ring on our finger, making a vow to never leave Him.
When you face difficulties, this ring will be a reminder that you and God have made a commitment with each other, and He will help you to overcome your problems.
Come ready for this great feast. It will be a day that you will never forget, marking your new life, from here on earth to eternity.
Event: The Marriage of the Lamb
Day and time: Sunday 23 August at 10am (also at 8am & 6pm)
Location: At your local UCKG branch