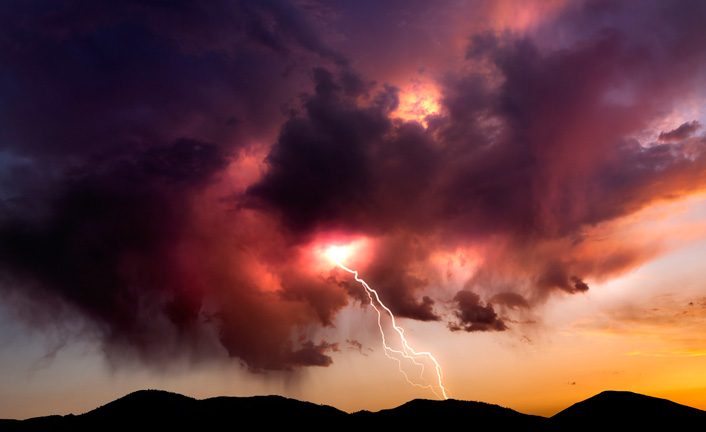 The truck drivers went on strike, and Brazil came to a grinding halt because of them. A strike of this magnitude left the entire population without access to basic necessities, such as food and transportation. But I wonder: what if the same happened with God and His Altar? What if, for one day, our Lord decided not to work and remained distant, not answering anyone's prayers?
What if, for one day, He stopped giving us His mercy, forgiveness, and protection? Can you imagine, without God's intervention, what would be the extent of damage throughout the universe?
It's a good thing that the One whose presence is essential over all of His Creation never goes on strike. Much less does He block the access to His Altar. We have the opportunity to come before the Lord of the Altar every day to ask for help, receive answers and ease our burdens.
On the Altar, which is the most democratic place in the world, an addict, prostitute or homeless person can act on their faith and break through the level of rejection set by society, change, be respected and become an example to others.
So, thank God that the Altar never goes on strike! On the other hand, its doors are open for all those who wish to change their lives. Let it be known that the Altar doesn't only offer the basics. The Altar has the extraordinary and unimaginable as well because the Owner of the Altar is the Almighty God.
Therefore, only those who are paralyzed by their fears and weaknesses continue to have disorder in their life.
Only those who do not take advantage of this excellent opportunity to become a new person ON THE ALTAR remain in chaos.
God is not inactive and has not closed the doors of this precious place. If you lack everything in your life, then you are certainly ignoring the privilege of having access to Him every day.
Bishop Edir Macedo
www.bispomacedo.com.br/en
Follow me on Twitter